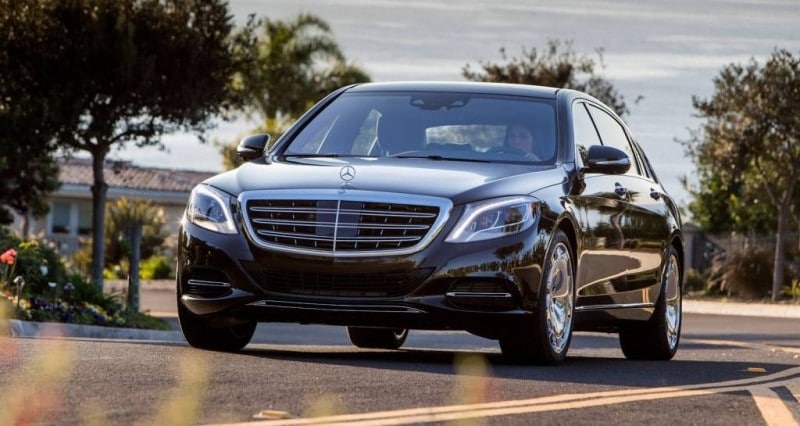 This is a list of the latest Maybach.
Maybach S600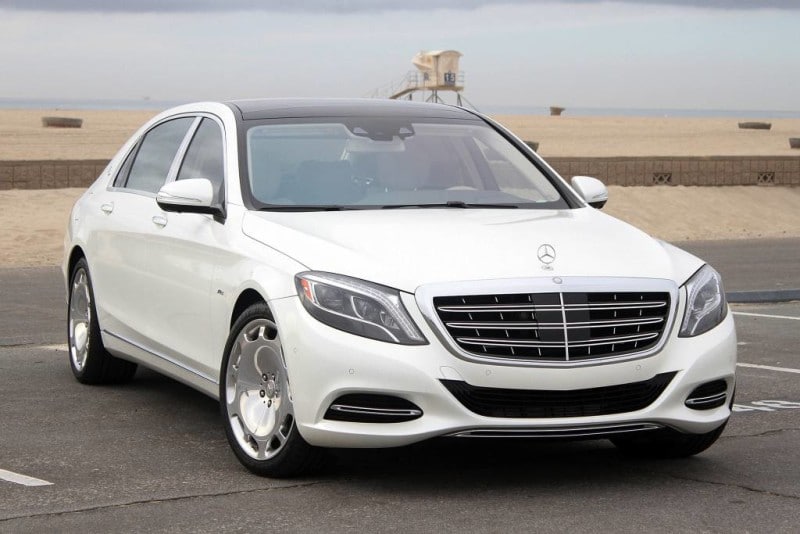 The Maybach S600 is built with luxury and safety in mind and is an elite limousine sedan. It has extra 8inch length added at the compartment of the rear passenger. Read more about Mercedes-Benz latest models. The exterior is well designed, and is black, stately and long, and has 20inch chrome wheels (actual info from our car reviews blog).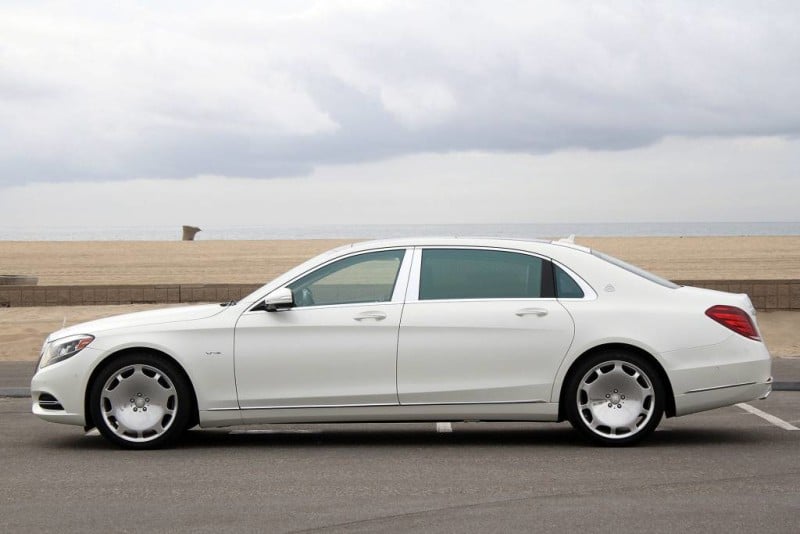 The interior is a roll out of new designs, and Mercedes sure spent time building it. Every inch of the interior is coated with thick and strong leathers, real aluminum and woods. The dashboard is well trimmed and covered with screens.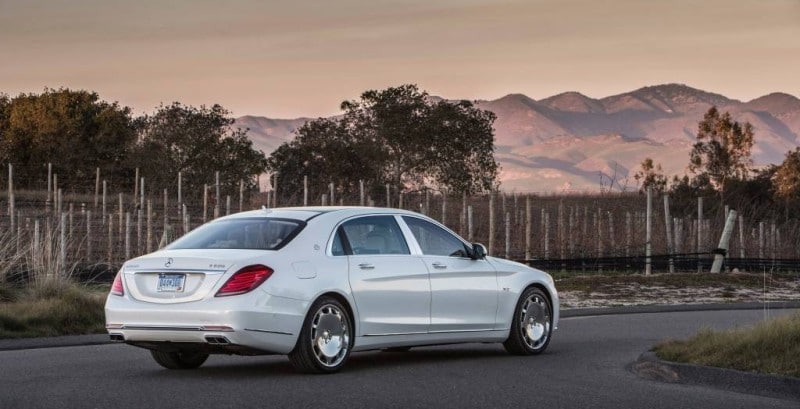 The driver and front passenger seats are cooled and heated and offer massage and memory functions. Coming to the engine side is 6.0 liter V12 powerful engine. It produces 523 hp at 5,300 rpm, and a torque of 612-pound-feet at 1,900 rpm. The Maybach car S600 weighs about 5,304 pounds.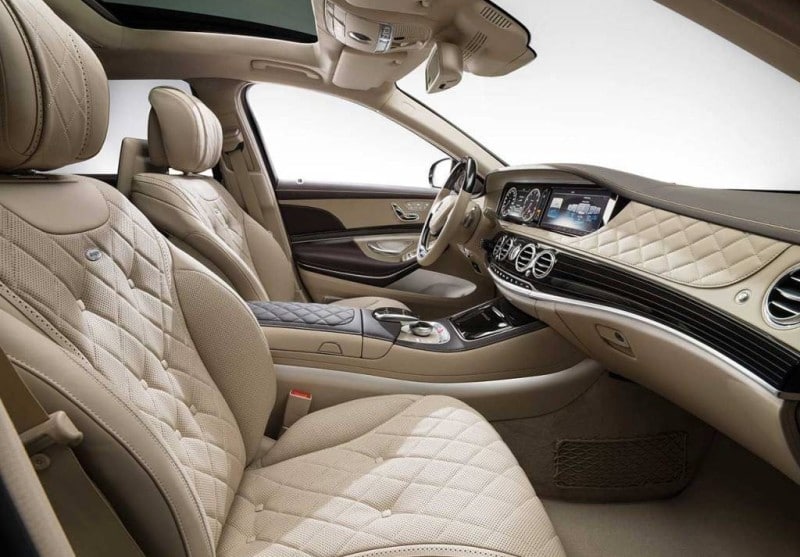 For safety, the Maybach is loaded with safety tech's, this includes a night vision screen that detects cars and people. It also has the lane keep the monitor, to keep the car at the center.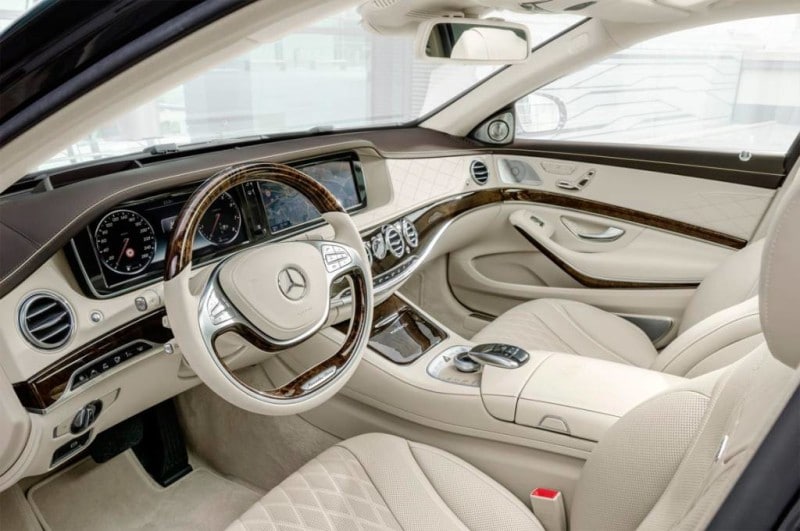 If you set the adaptive cruise control, the Maybach car S600 drives itself for a short while (after driving a while, it requests your hand on the wheel). Lots of safety features are included the S600, like Magic body control etc.
Maybach 900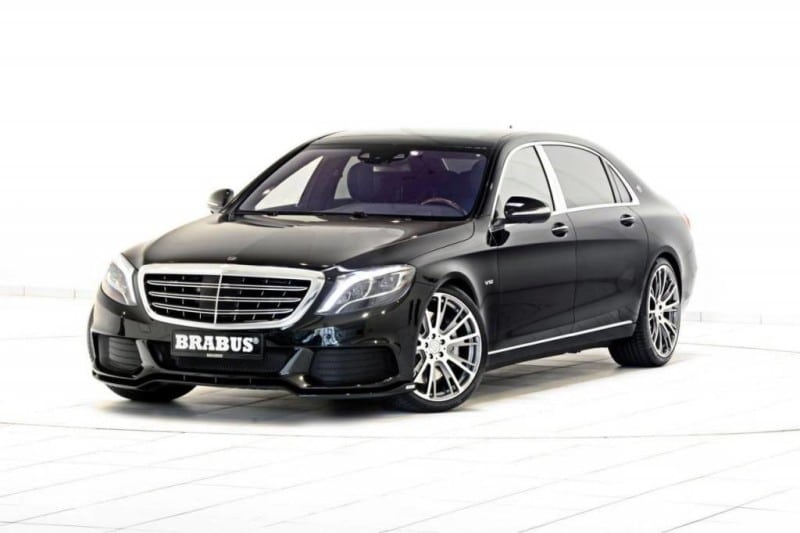 Mercedes-Maybach S600 is an exclusive and powerful production, but if you need to take it to the highest level of luxury, exclusivity, and power, it's definitely the model 900. The Maybach was first unveiled live at the Frankfurt motor-show.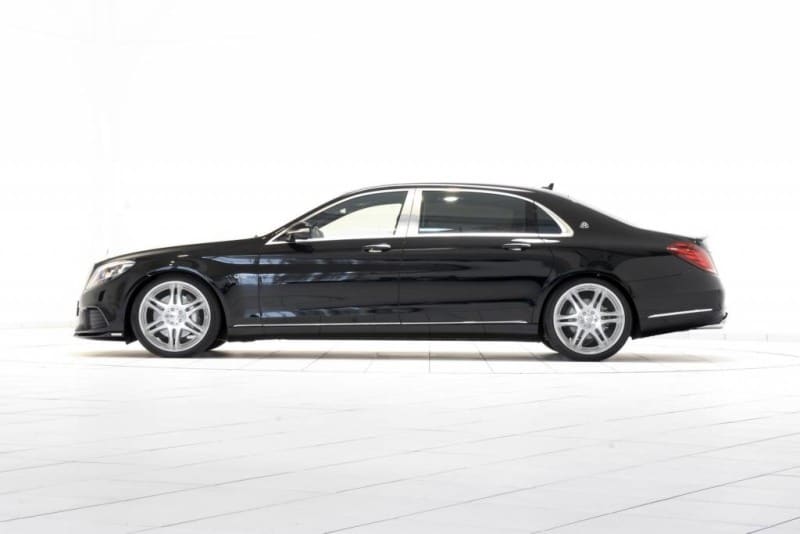 The interior is highly designed with superlative engines, and nice touches by the German industry. The 900 is a luxury private jet. The 900 surpasses every of Its predecessor with a high-class touch, 887 hp (horsepower) and a torque of 1,106-pound feet.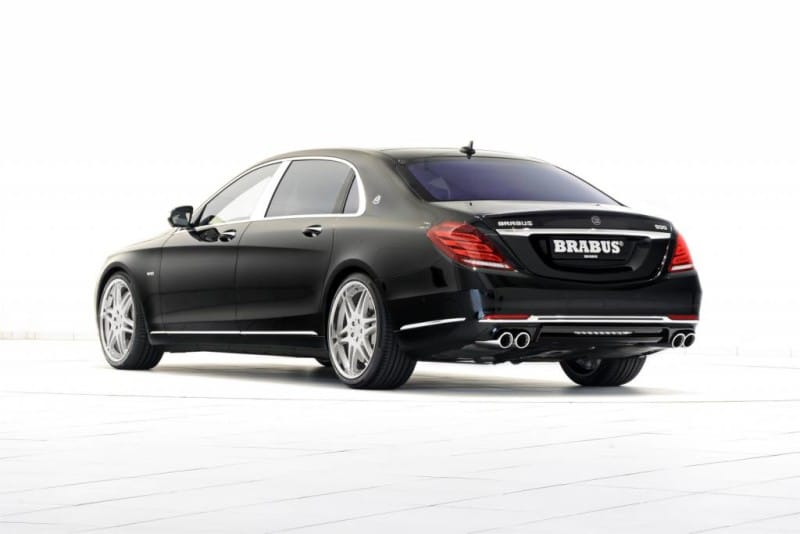 The exterior of the Maybach car 900 is surprisingly designed, with some aerodynamic improvement. The front has an aggressive fascia (a little similar to the AMG style), and rear side fascia. An inch lowered suspension, 21-inch wheels and a Y-stylish design for the spokes.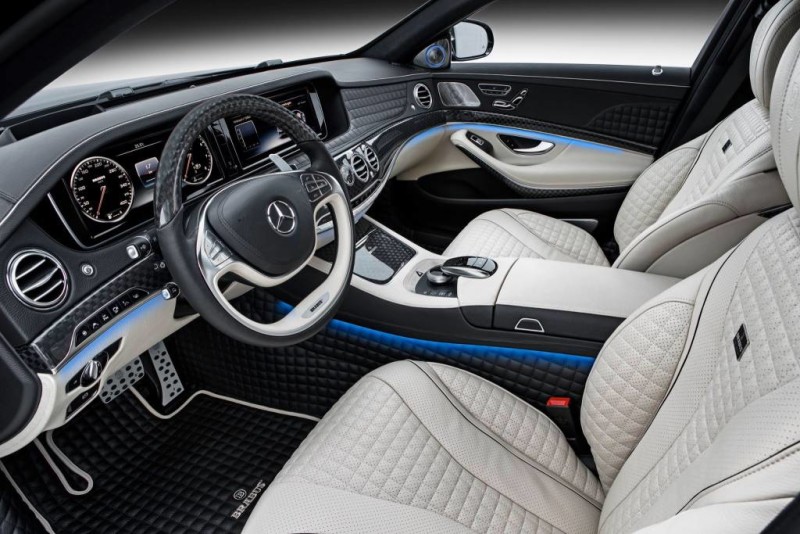 The interior has no limit in design. The leather is of variety types, iBusiness multi-media system, running a top speed of 400km/h. (250mph). The Maybach car 900 engine is built by Brabus, which is something they do best.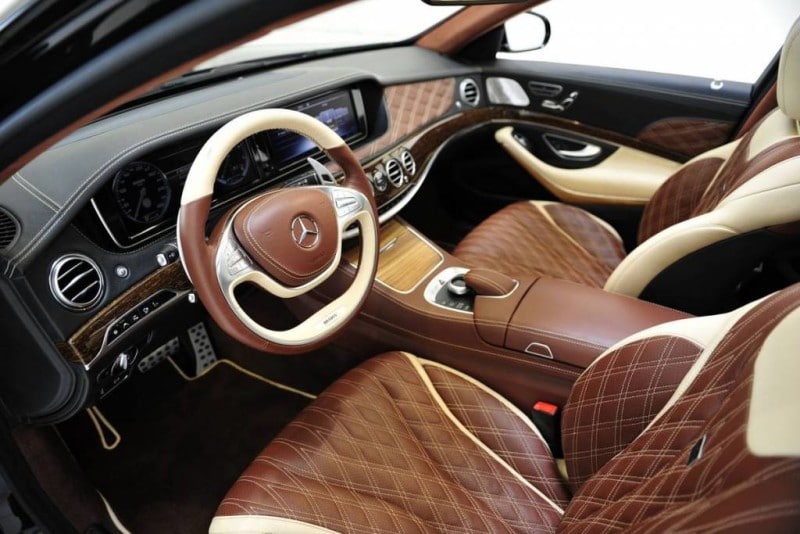 The 900 is a proof of an engine upgrade. The engine is an 887 horsepower and a torque of 1,106 pound-feet. The Maybach car 900 can accelerate from 0-60 within 3.5 sec., hitting a 217mph top speed.
Engine type— 6.3 liter V12
Engine output— 887 hp @ 5,500rpm
Engine torque — 1,106 lb-ft 4,200 rpm
62mph (0-100km/h)— 3.7 seconds.
The price ranges from $189,350 and above.