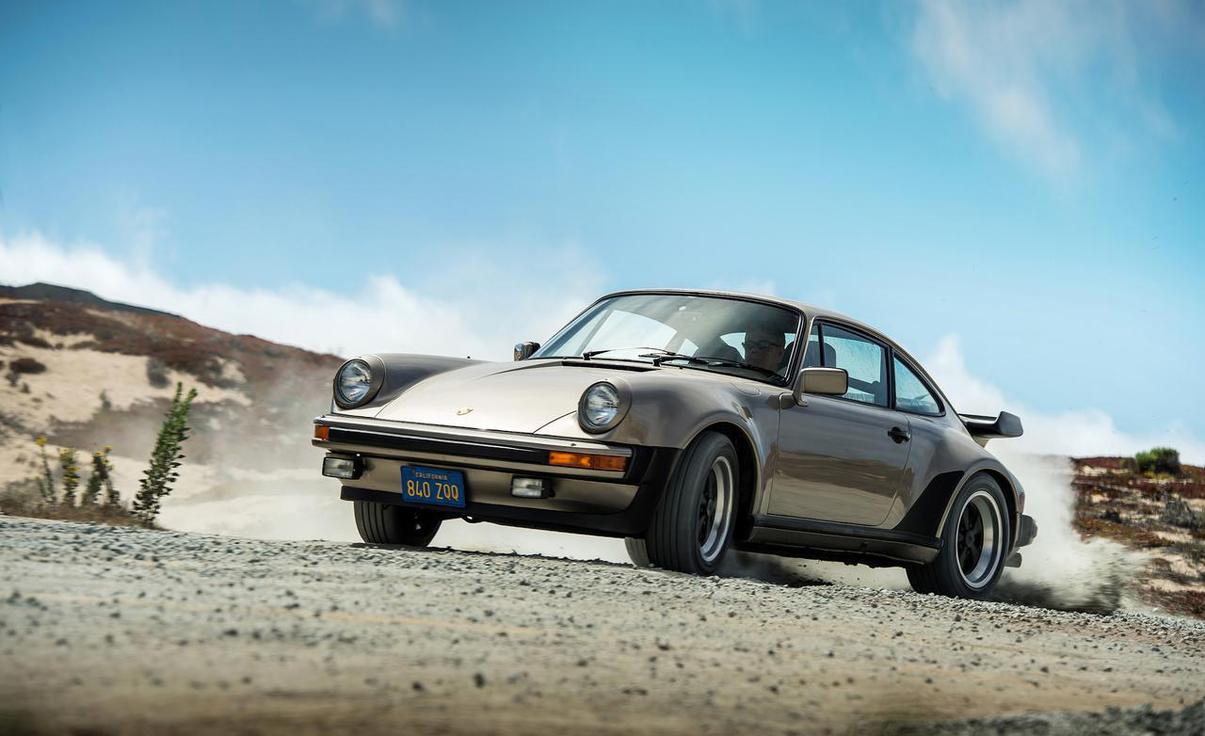 5 of the most popular cars with turbo in the history of the automotive industry.
All auto in our ranking are legendary and known all over the world .
5. Renault R5 Turbo 2
While it may seem strange, but the this small car is very fast. First Renault R5 Turbo 2 was produced in 1985 especially for racing. It was great surprise, when this sportcar won the Monte Carlo Rally.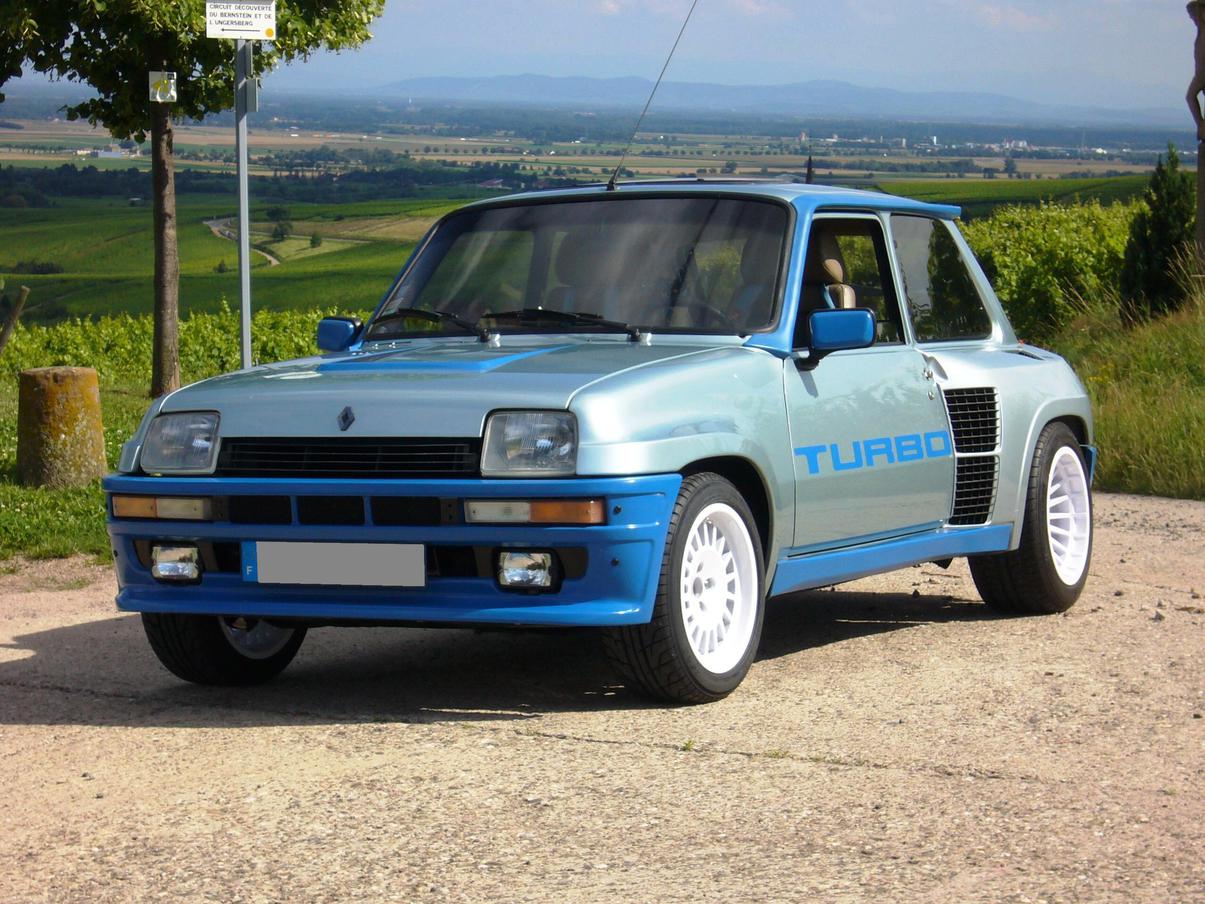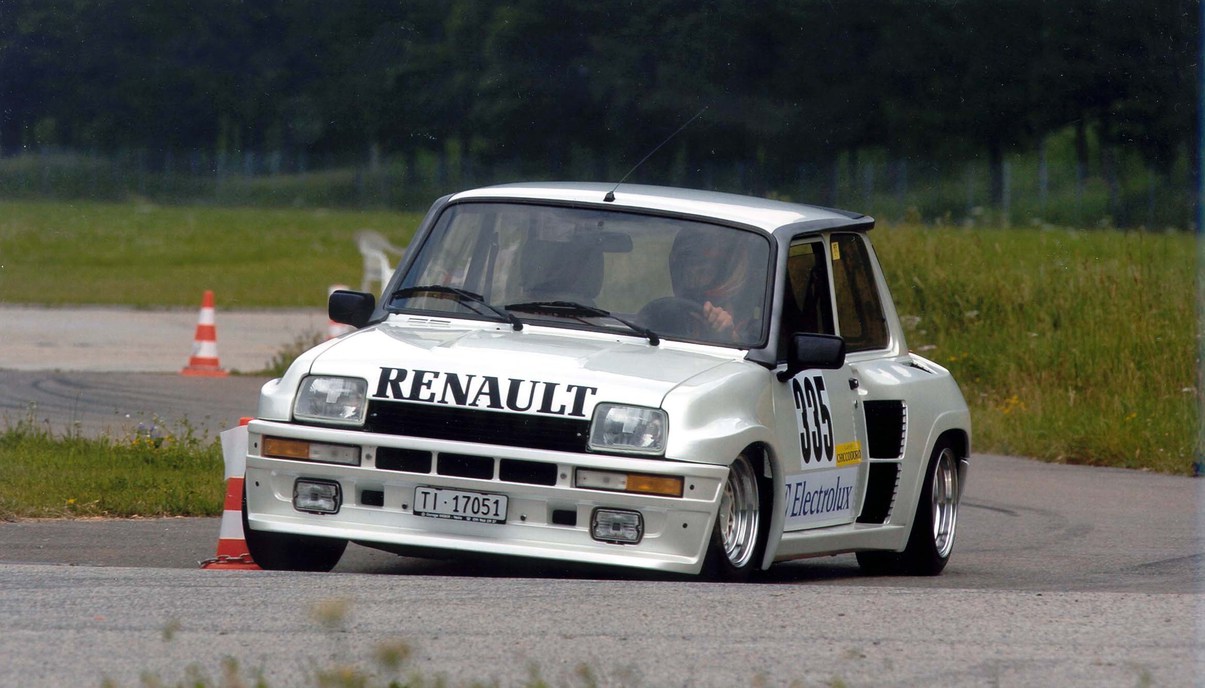 This front-drive car was the better then full-drive opponents and become the winner of the race. Renault R5 Turbo 2 had good maneuverability and 240 horsepower.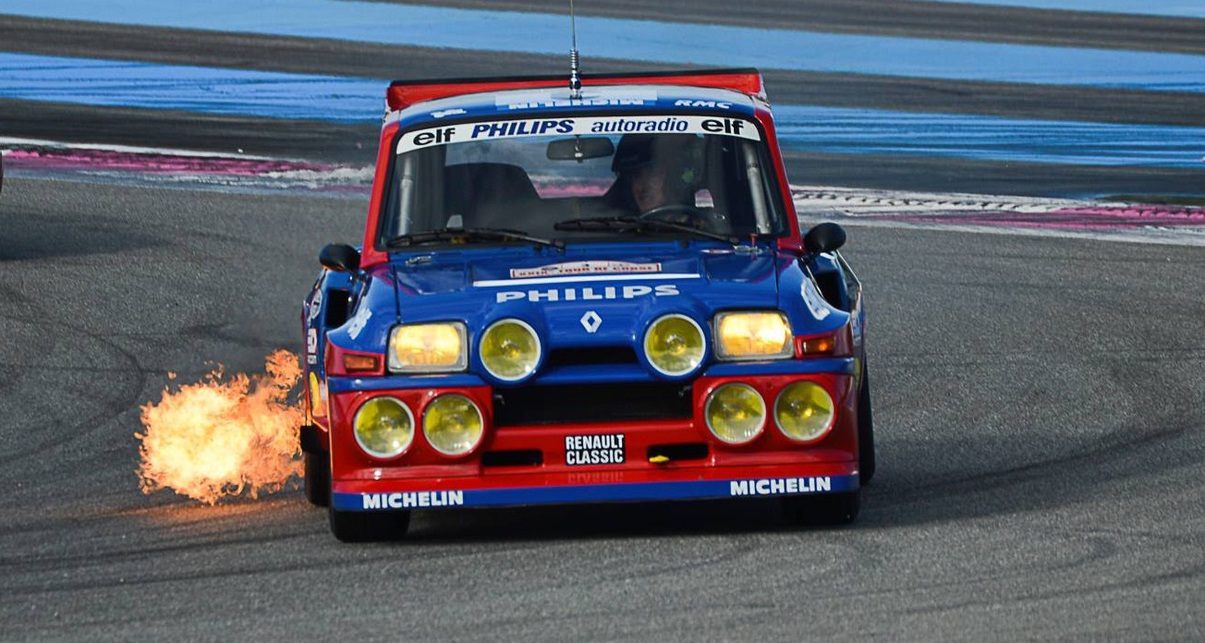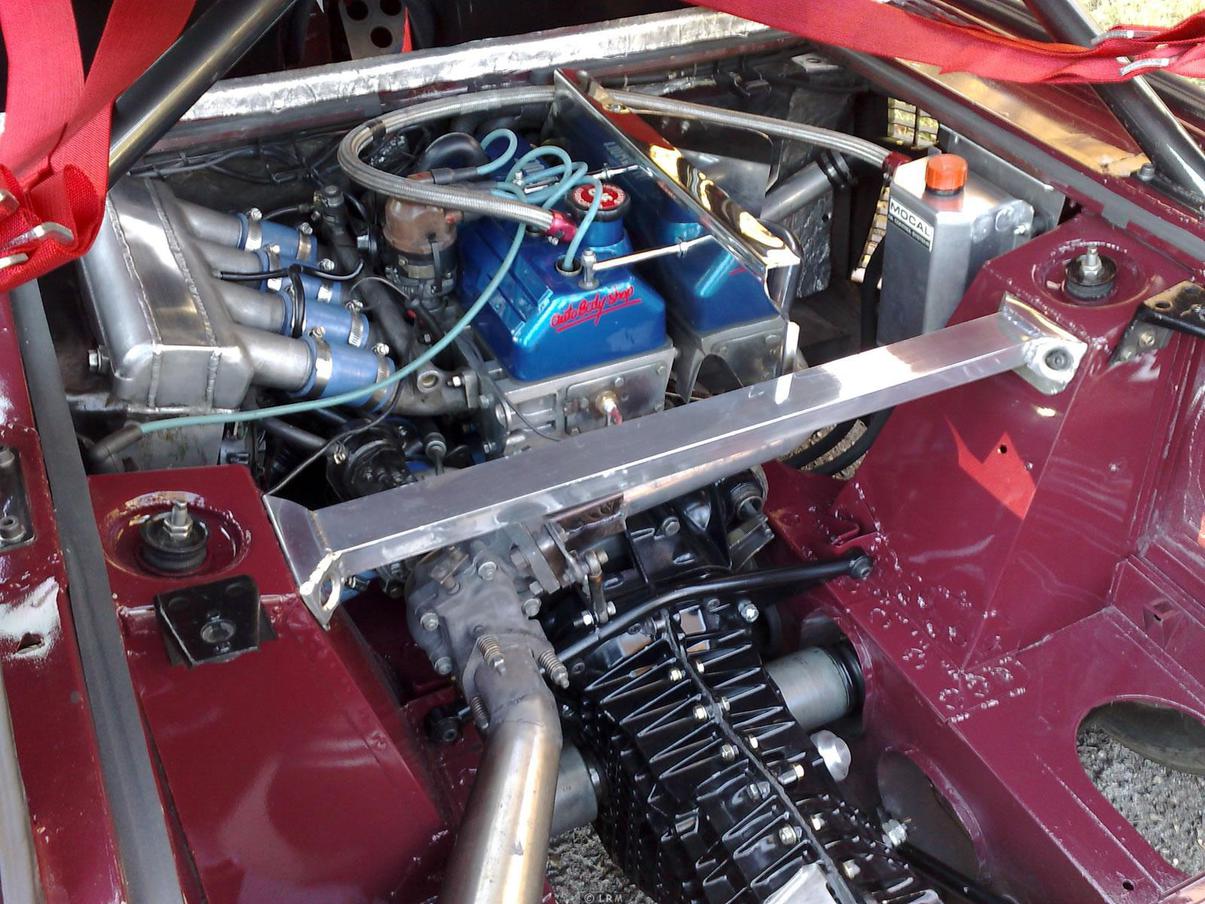 Renault R5 T-2 was completely hand-built. Aluminum and plastic were used to create a car.
4. Corvette Callaway C4 Twin Turbo Sledgehammer
Reeves Callaway created this sport car with two turbines in 1988. It was the most powerful turbo car of that time.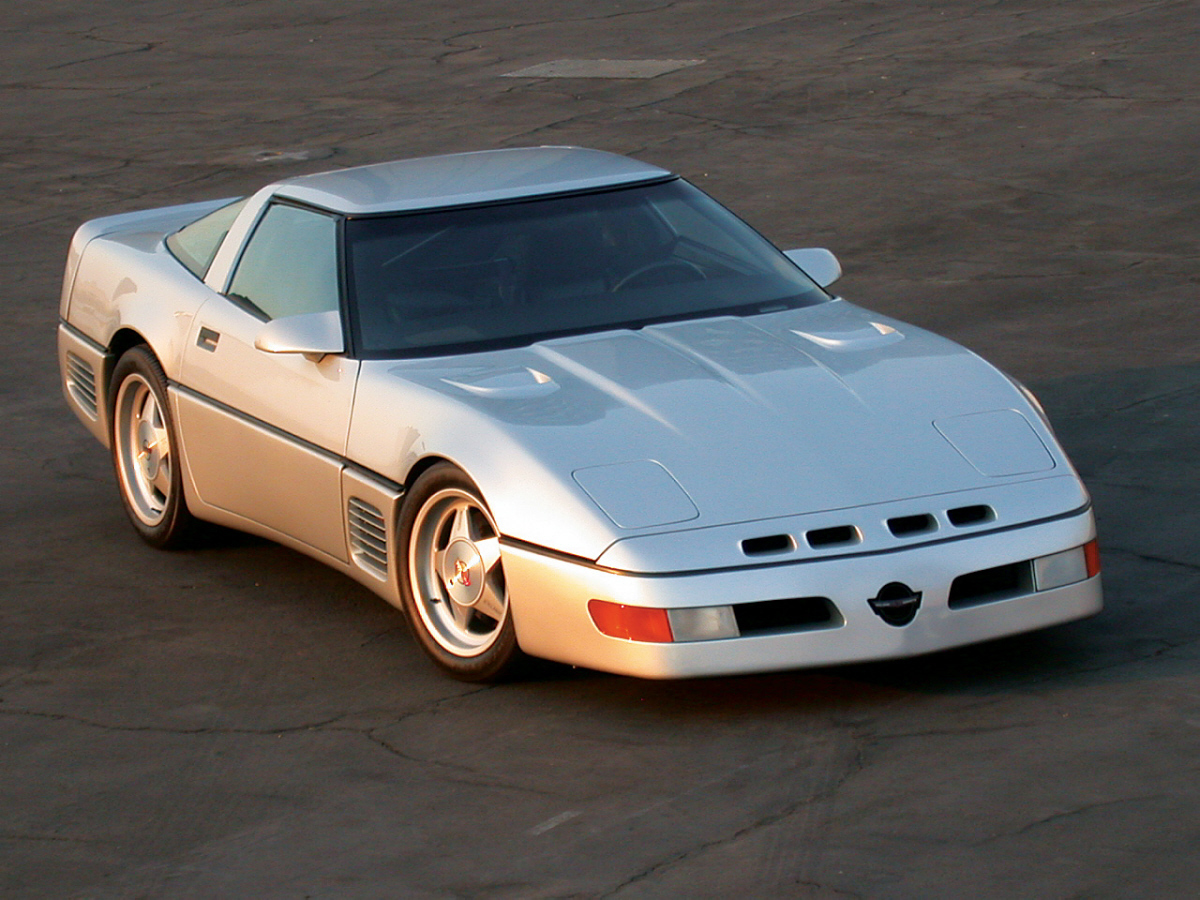 Corvette Callaway Sledgehammer was equipped with an engine capacity of 880 horsepower. It can reach speeds of up to 225 miles per hour.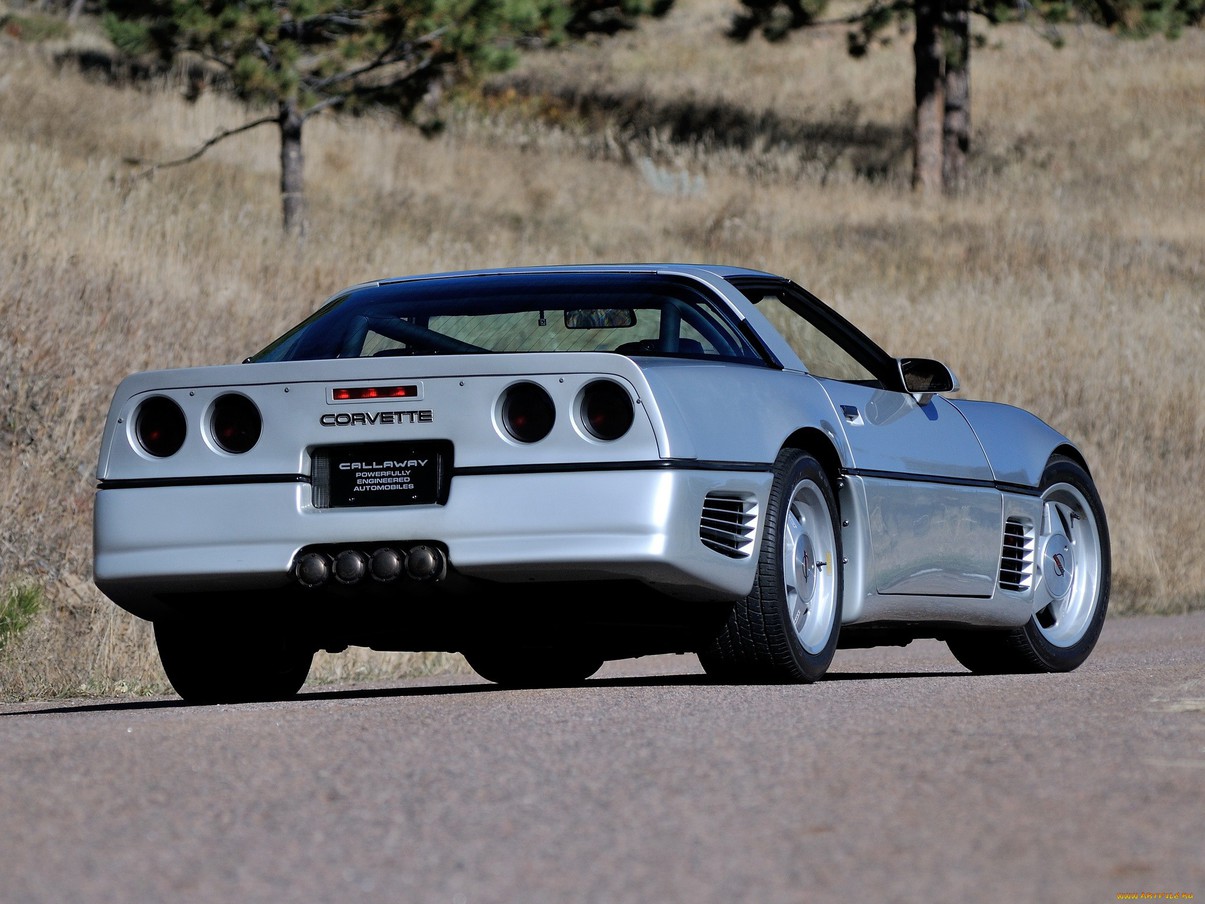 The design for car devised Paul Deutschman. Sledgehammer has participated in many races, including Le Mans.
3. Porsche 930
Porsche 930 was the most popular turbo car at the end of the 20th century. The serial name of this sport car was Porsche 911 Turbo.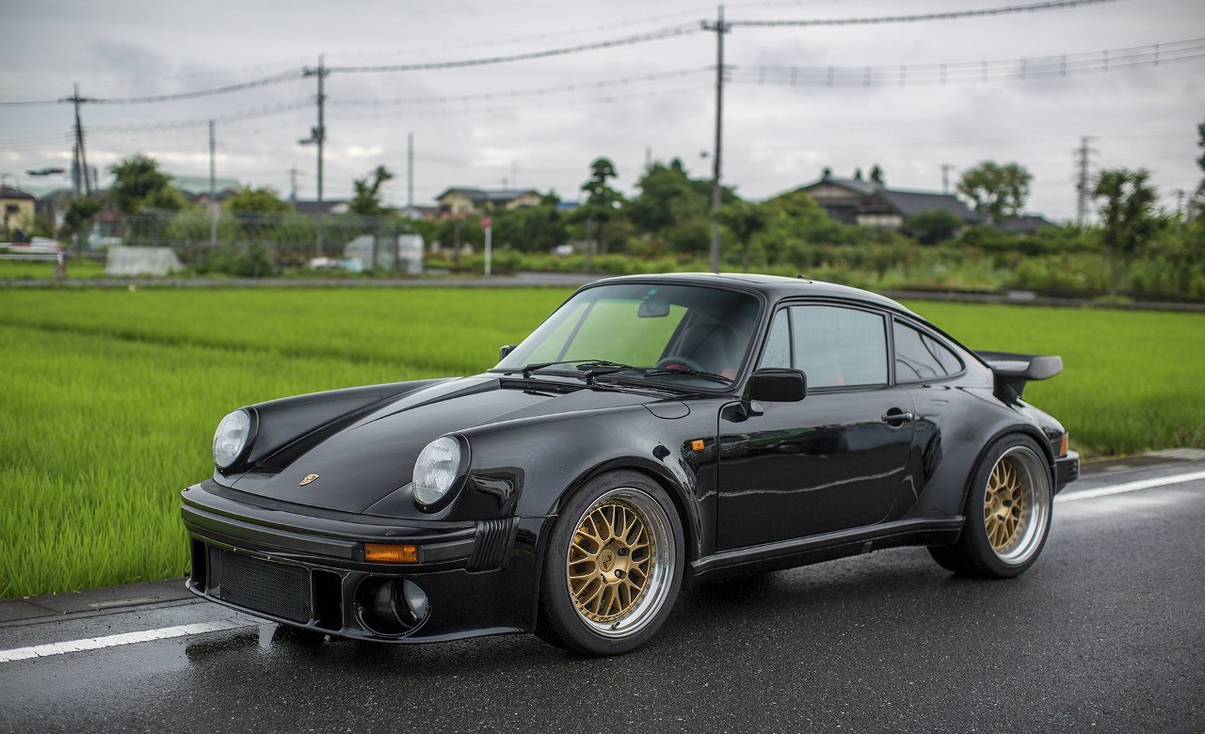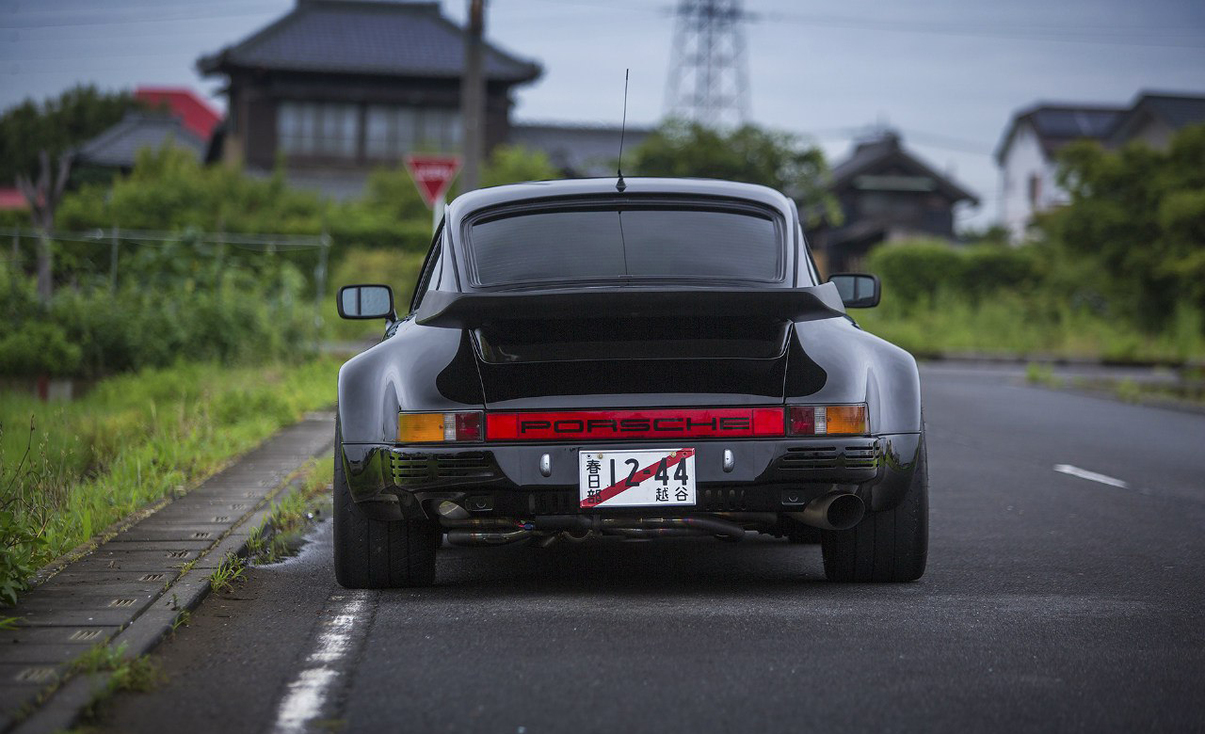 Porsche 930 was produced from 1975 to 1989. This sport car can accelerate to 158 miles per hour. Base engine had a capacity of 300 horsepower. Read also about Porsche cars: 5 new models.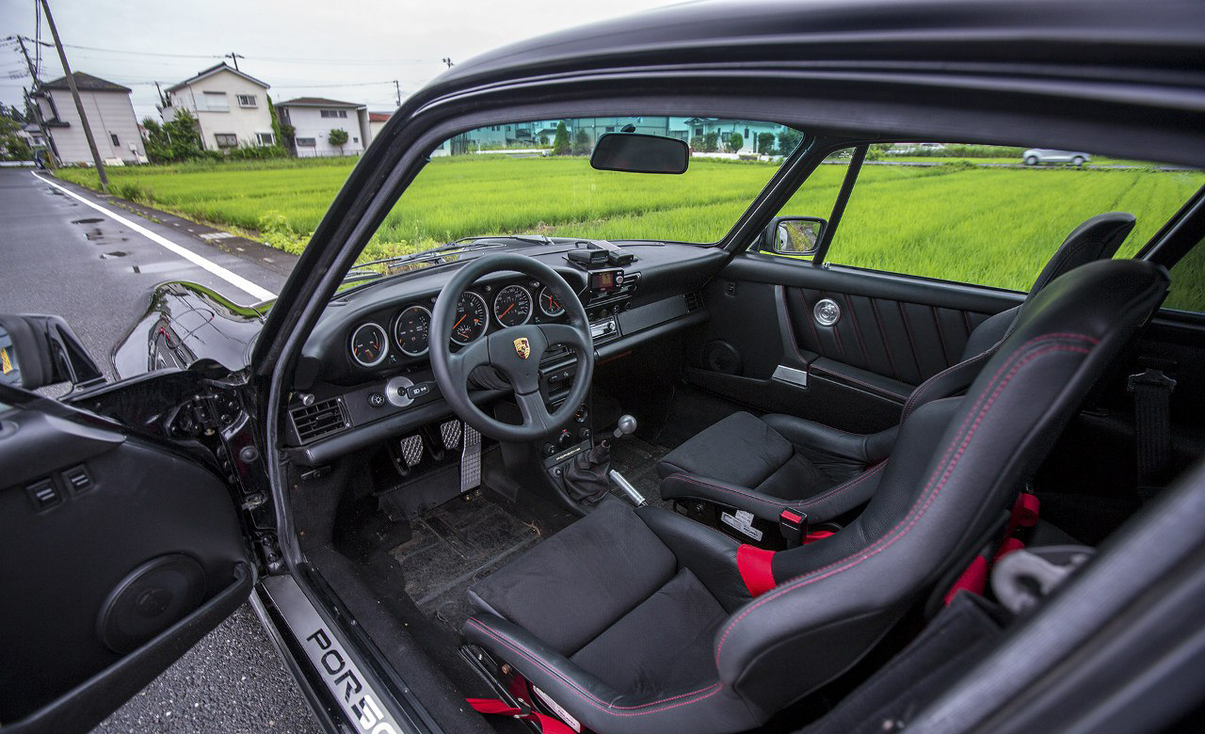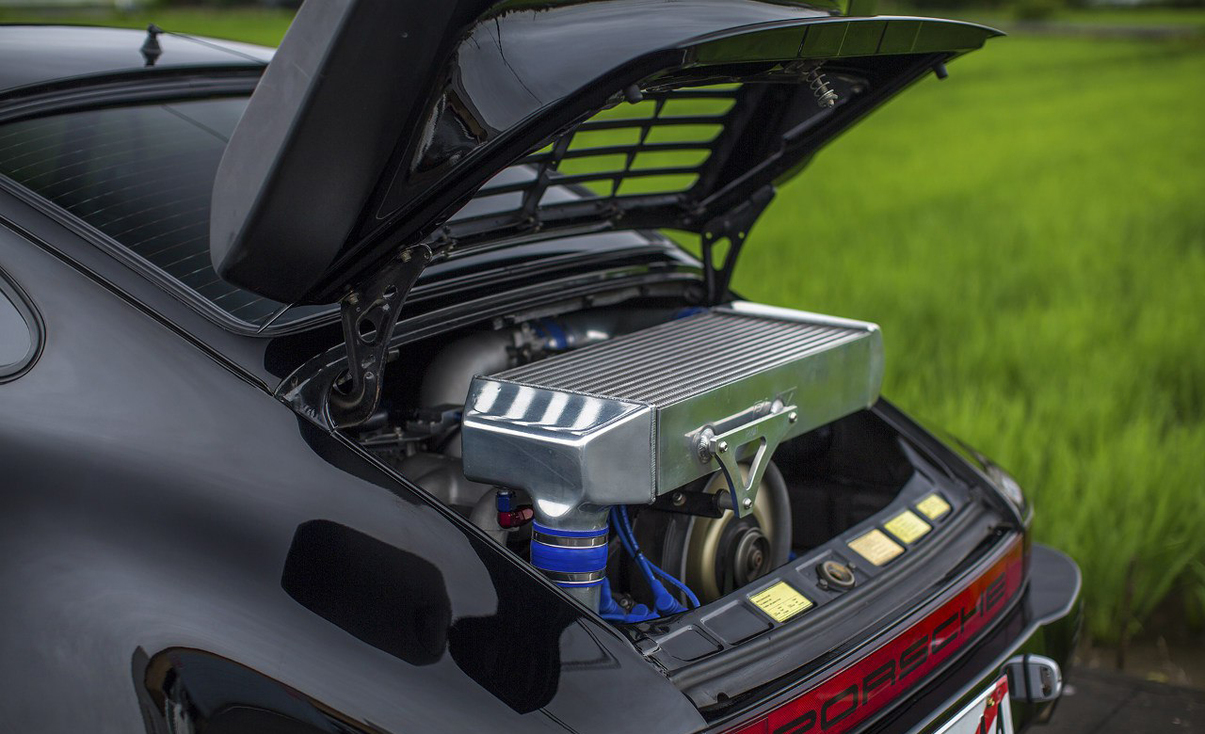 2. Buick GNX
Buick GNX is based on a famous model Buick Regal. The first Regal Grand National was presented for the first time at the Daytona International Speedway in 1982.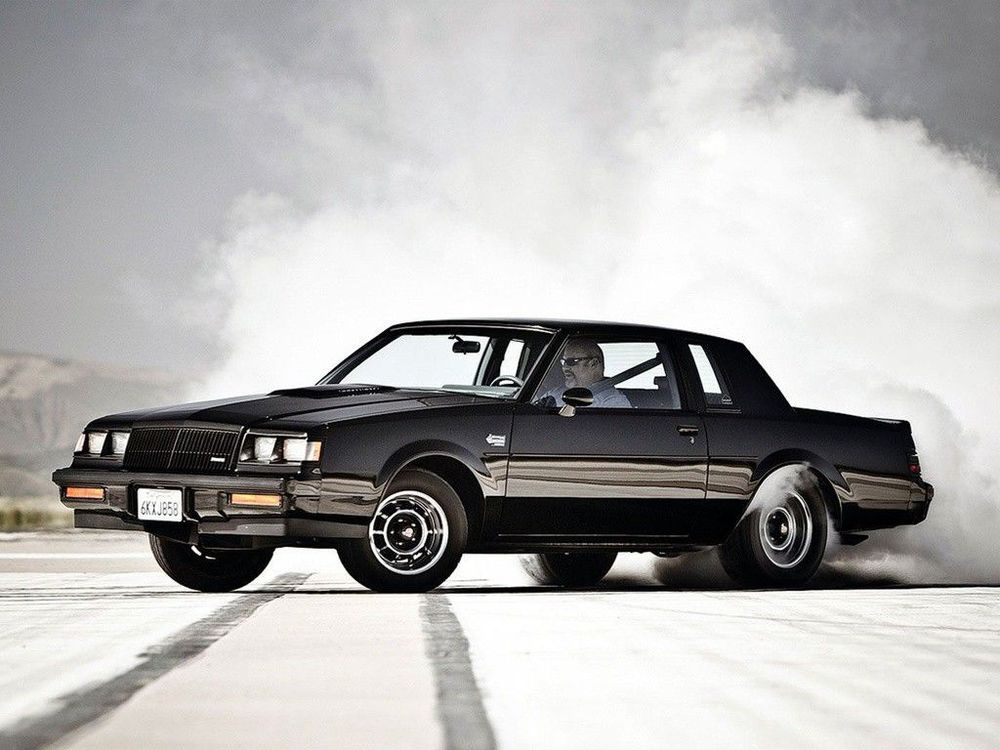 Buick GNX had excellent performance: 276 h.p. and acceleration to 60 miles/h in 5 seconds. Now, this car with can cost $ 50 thousand and more. It might be interesting to read about New Buicks 2016.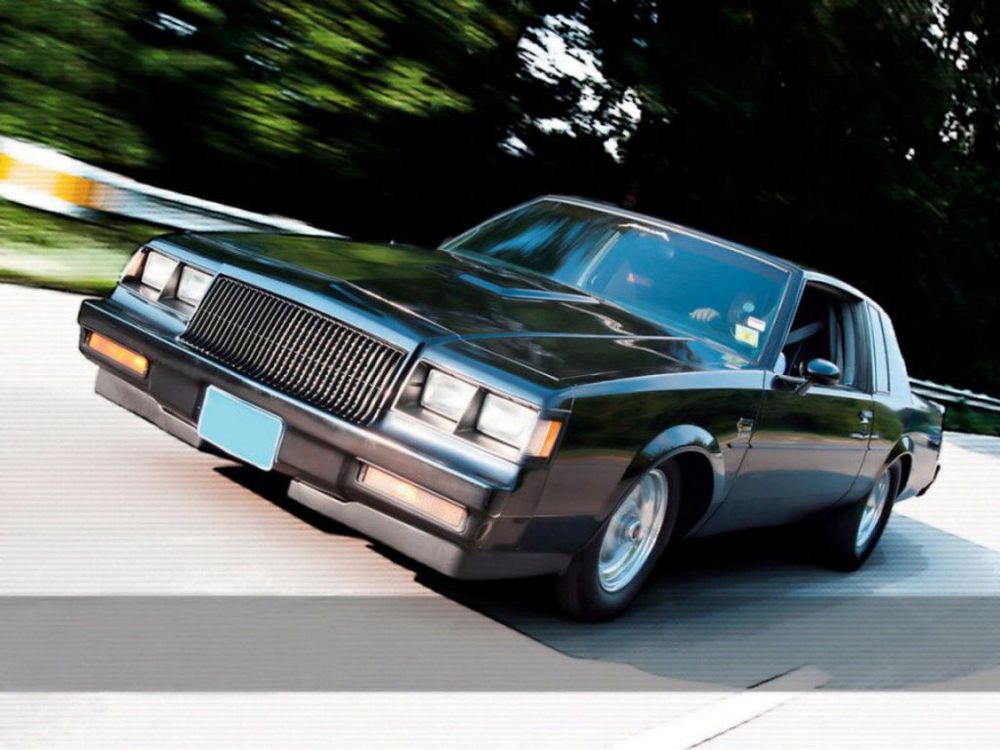 1. Ferrari F40
The most popular turbo-car of all time is considered to be the Ferrari F40. This model was released in 1987. It was a symbol of the 40th anniversary of Ferrari.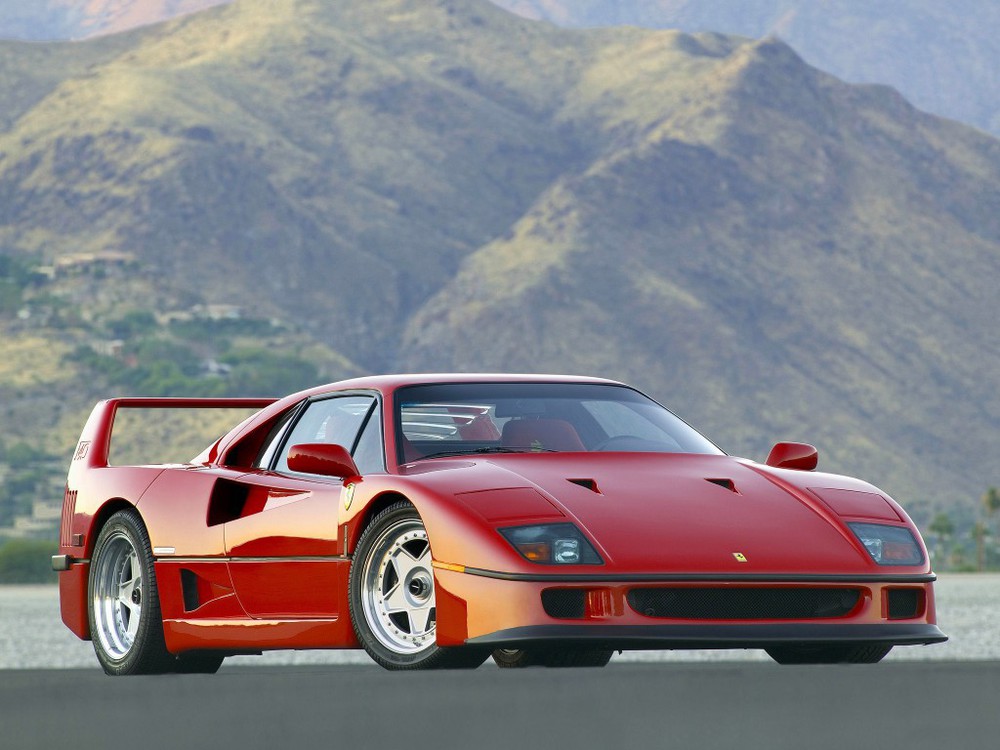 This turbocar can accelerate to 60 miles/h in 3.5 seconds and had 471 h.p. engine. Full speed of Ferrari F40 – 200 miles per hour.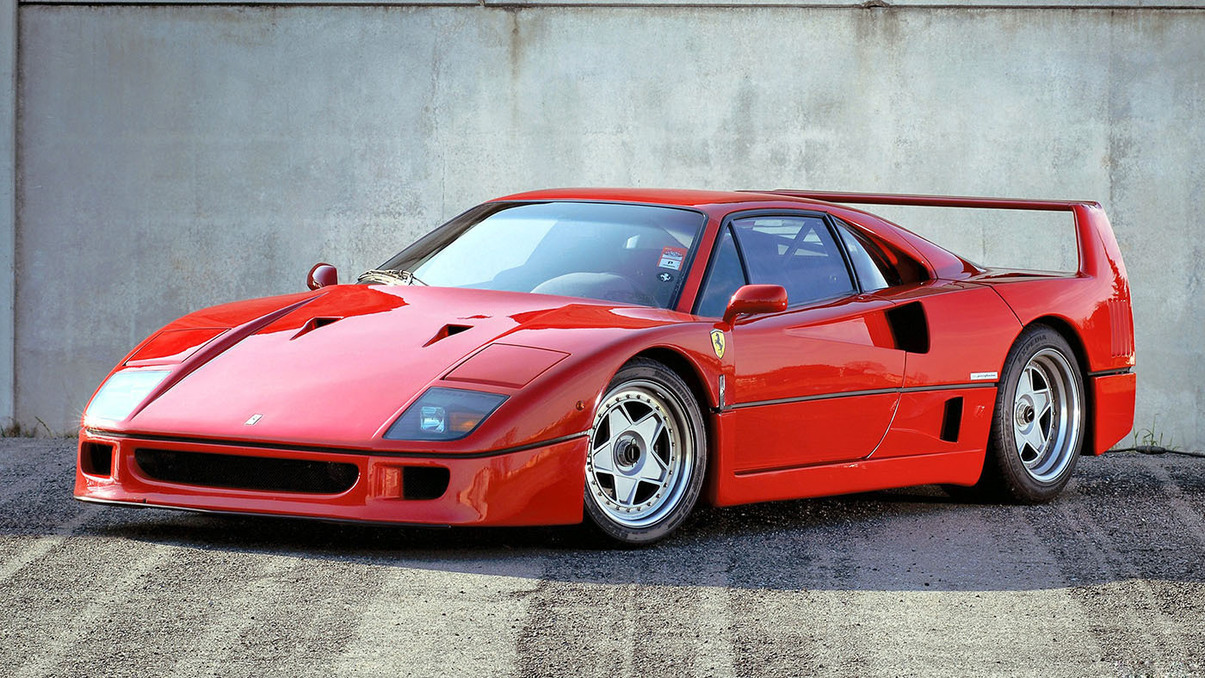 Ferrari F40 is the winner of our rating TOP 5 cars with turbo.