Cadillac is an automobile producer that never runs out of designs. Each and every year they keep bringing out new cars with lots of new features and technologies. Here is a list of two latest Cadillacs 2016 Coupe that shows what this company can do.
2016 ATS-V Coupe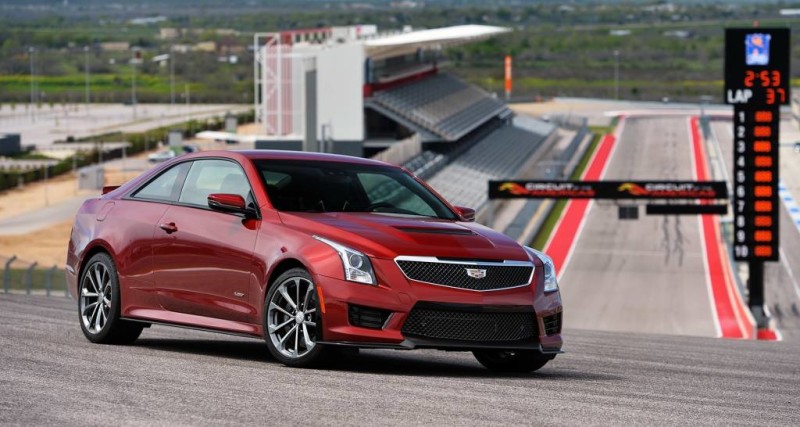 New ATS-V Coupe is a car with a lot more of advanced features that are worth mentioning. The new ATS-V Coupe features a steering wheel by the left, with a range of well refined interior and sporty lines of the exterior. Read about old Cadillacs. The Coupe has a directly injected adrenaline, and a twin turbo engine of 3.6 liters, 464 horse power producing 445 lb-ft of torque.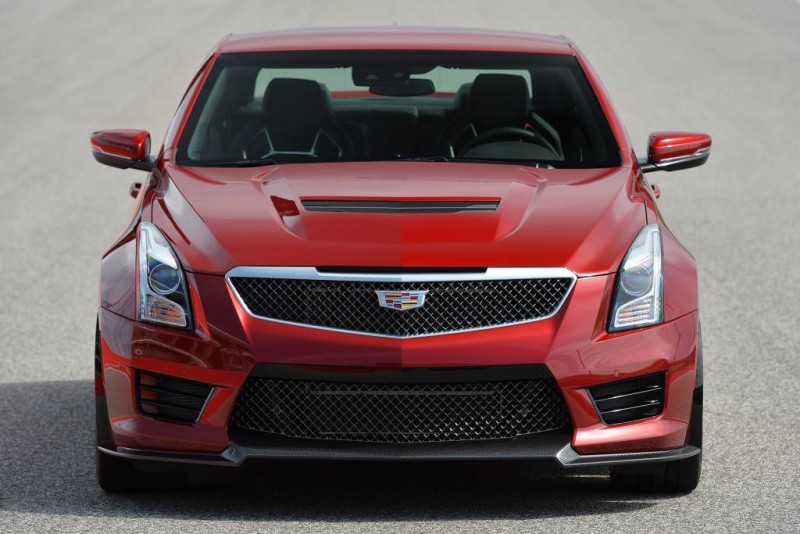 This car has a high strength and is built with a lightweight titanium connecting rods, charge-air cooler, and low-inertial titanium-aluminide turbine wheels, with optimized compressors. It runs at a top speed of 189 mph, 0 to 60 in just 3.8 seconds.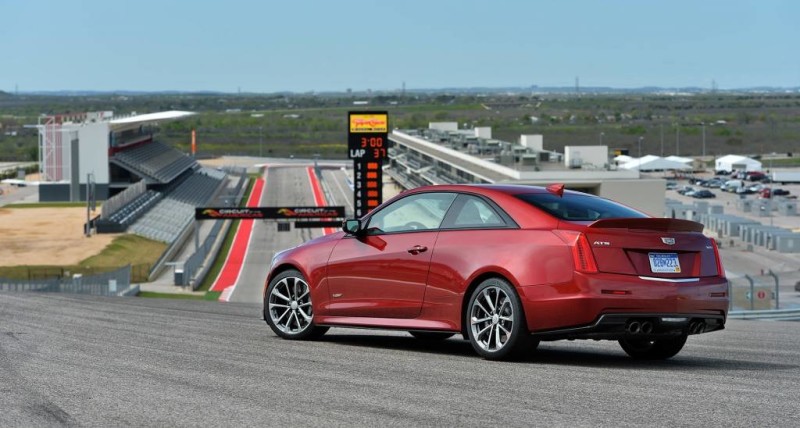 Cadillac sure spent time in building the interior, with focus on giving the users comfort. The wheel is made of thick rim to offer more comfort and easy control, with the whole of the interior made of carbon fiber. Another interesting feature of the interior of new Cadillacs 2016 is the magnesium paddle shifters.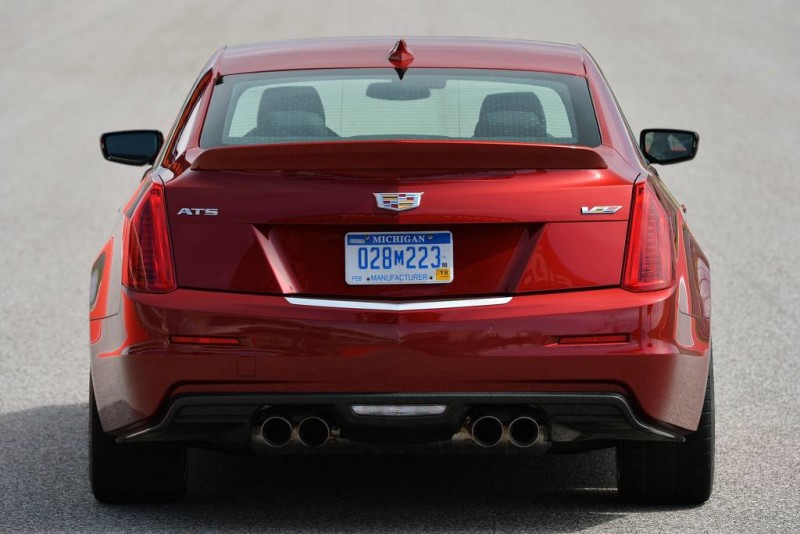 Next are the four drive modes, ranging from tour, sport, track, snow/ice, with a performance track recorder that lets you track, record, share, and analyze your driving experience. The ATS-V Coupe is available in seven different colors: Velocity Red, Black Raven, Radiant Silver, Phantom Gray, Vector Blue, Red Obsession (Tintcoat), Crystal White (Tricoat), with a price starting from $62,665.
2016 ELR Coupe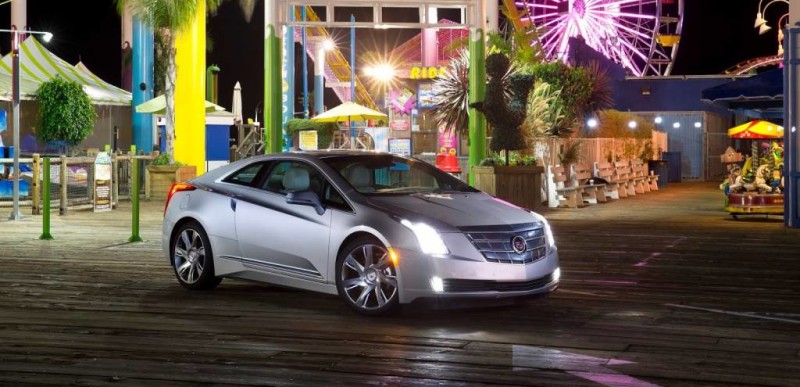 The 2016 ELR Coupe is not the type of car you should underestimate; it is a powerful car that features an electric drive, with an adaptive control. The drive has a host of features that enhance the safety and security of every ride. The interior is made of standard equipment's which includes safety alert seat, self-powered theft-deterrent alert, electric steering column lock, wheel locks, advanced security systems, heated front seats, Bose® audio with active noise cancellation, IntelliBeam® headlamps and more features.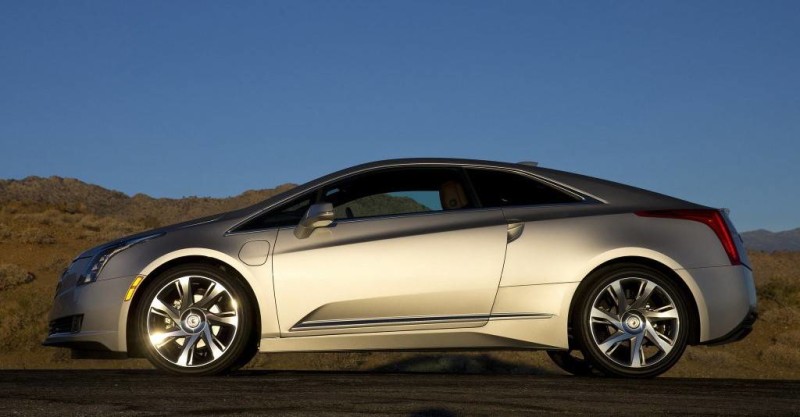 The new 2016 ELR Coupe runs from 0 to 60 mph in just 6.4 seconds, offering an exciting 233 horse power, and 373 lb-ft of torque. ELR Coupe is a car that's highly equipped with safety and security features, first is its safety alert seat that warns you of danger, also giving you the direction they are coming from. The car renders help all around you with its Lane Departure Warning Monitors, Forward Collision Alert and the Front and Rear Park Assist. The body is constructed using ultra-high-strength steel with radar sensors and cameras that monitors speed, lane, and the objects in its path.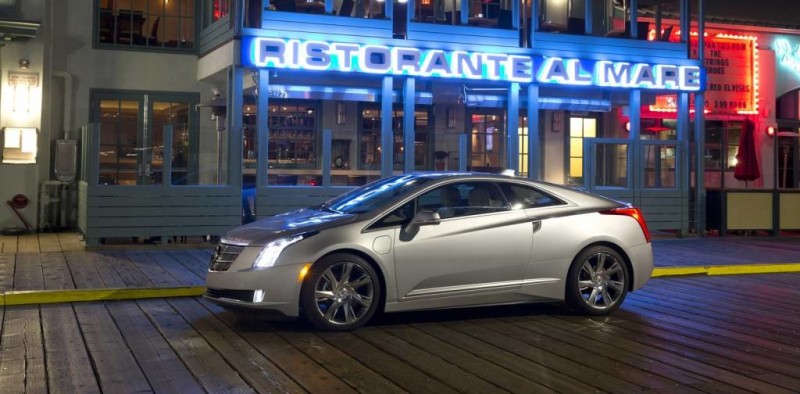 The interior is designed with stunning materials, with the Cadillac Cue Infotainment System. The car is available in 5 different colors which include Crystal White, Red Passion, Radiant Silver, Stellar Black, and Graphite. The price of the new 2016 ELR Coupe starts at $65,000.