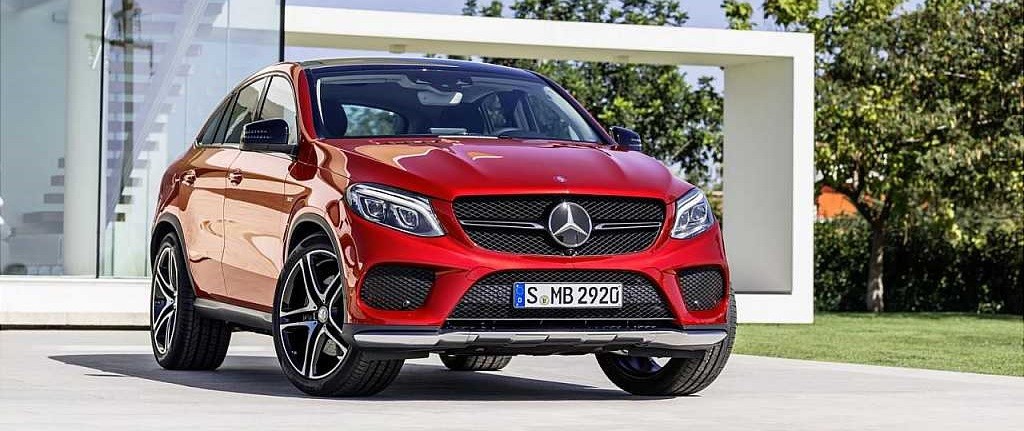 Recently, in 2016 Mercedes Benz have been rolling out new cars with new features as never before. The new Mercedes Benz latest models of 2016 are of strong qualities, some being heavy and others sporty. We have rolled out the list of the latest Mercedes Benz cars of 2016, and here are they below.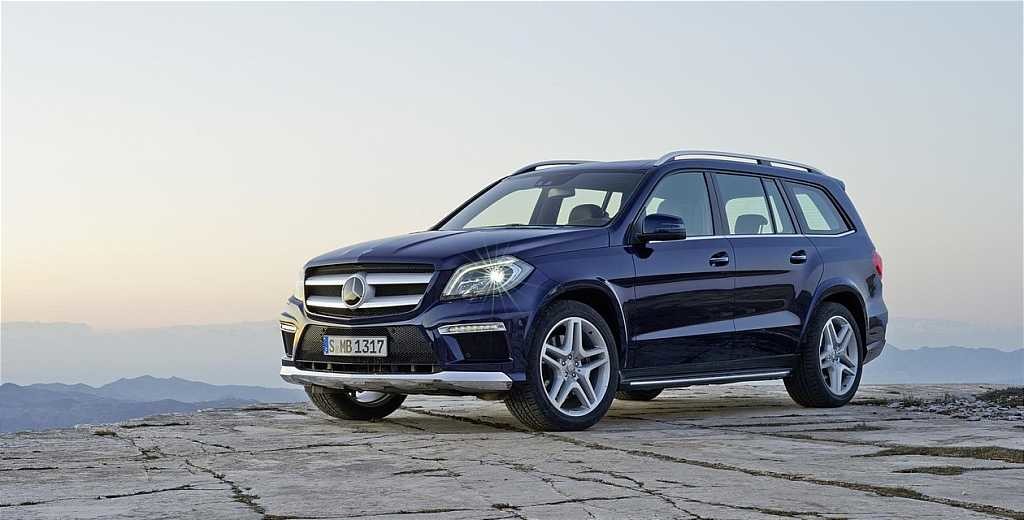 The Mercedes GLE Coupe
The Mercedes Benz GLE Coupe is an SUV with the soul of a sports car. Its engine is a 3.0L biturbo V6, horsepower 362, and an acceleration of 5.6 sec. It comes with features expected of a 2016 car.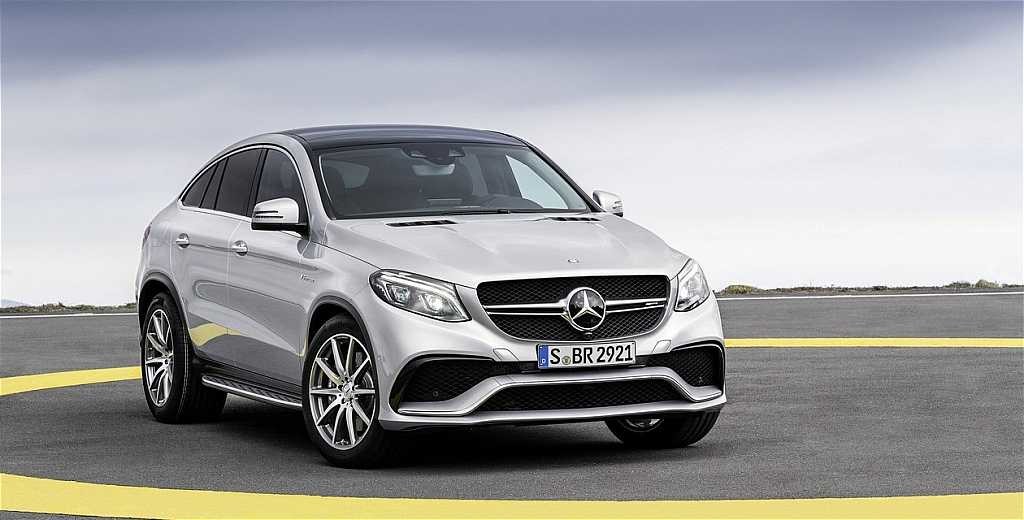 The features includes a technology (Lane keeping assist) that assists the driver by detecting situations such as unintended drifts while driving. About new models of Maybach Mercedes you can read here. Secondly is a park assist that size up parking spaces, a radar tech.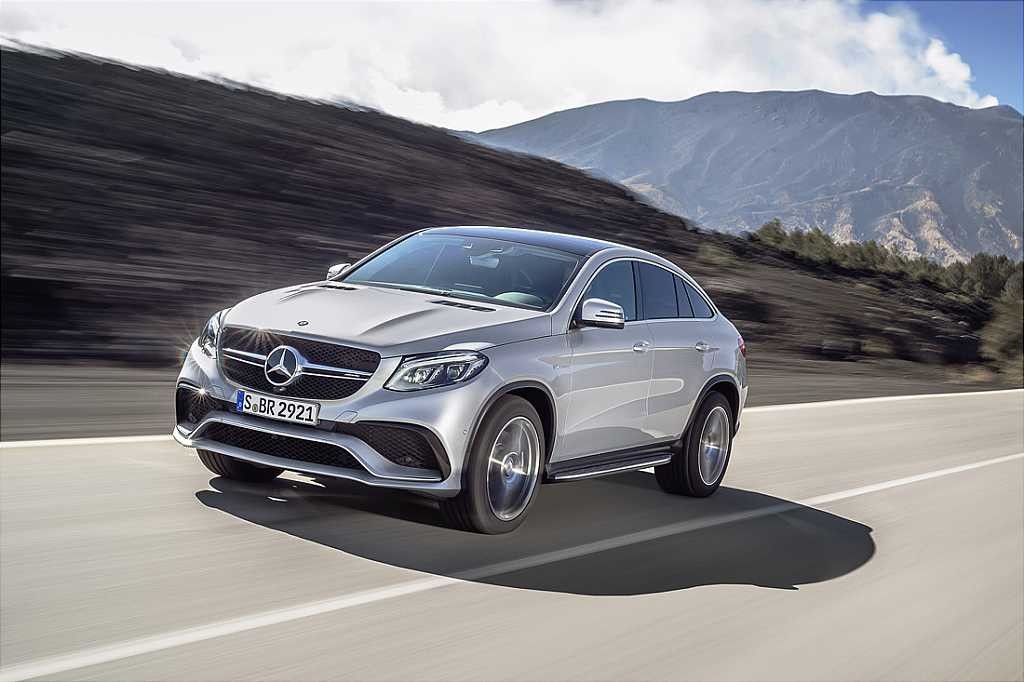 (Active blind spot assist) that senses when you enter blind spot areas, and assists by illuminating images in the accurate side mirrors. Its interior is well designed with safety in mind. The GLE Coupe price ranges from $65,000.
Mercedes GLC 300 4MATIC SUV
Here is a one from M-Benz 2016 – GLC 300.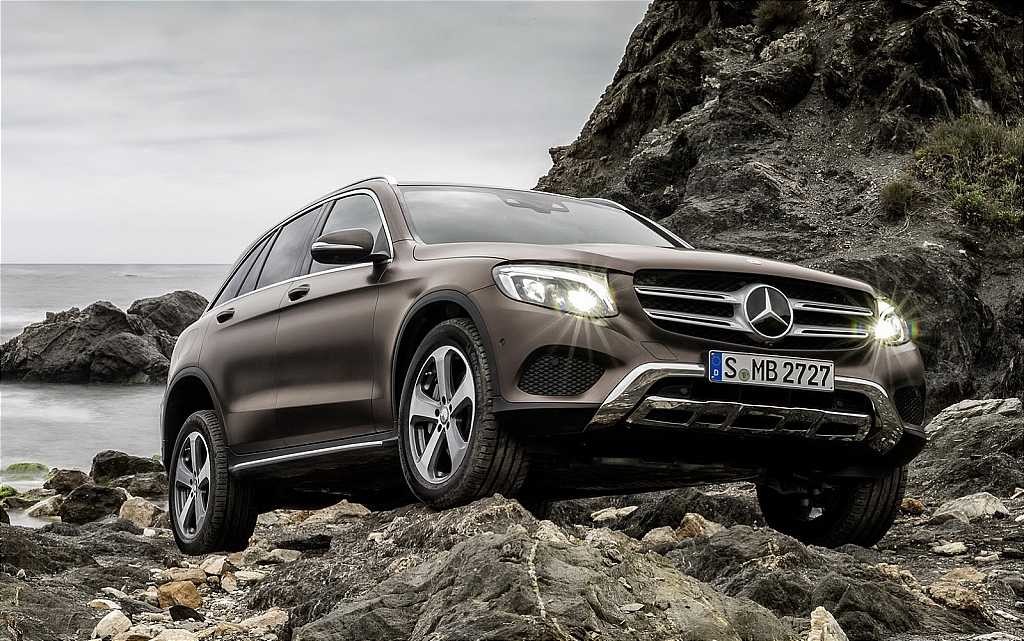 The new GLC SUV is far more better this time, an advanced 4MARTIC, sporty, all-wheel and confident for all kinds of drivers. The 4MATIC® sends engine torque to the wheel for the best use.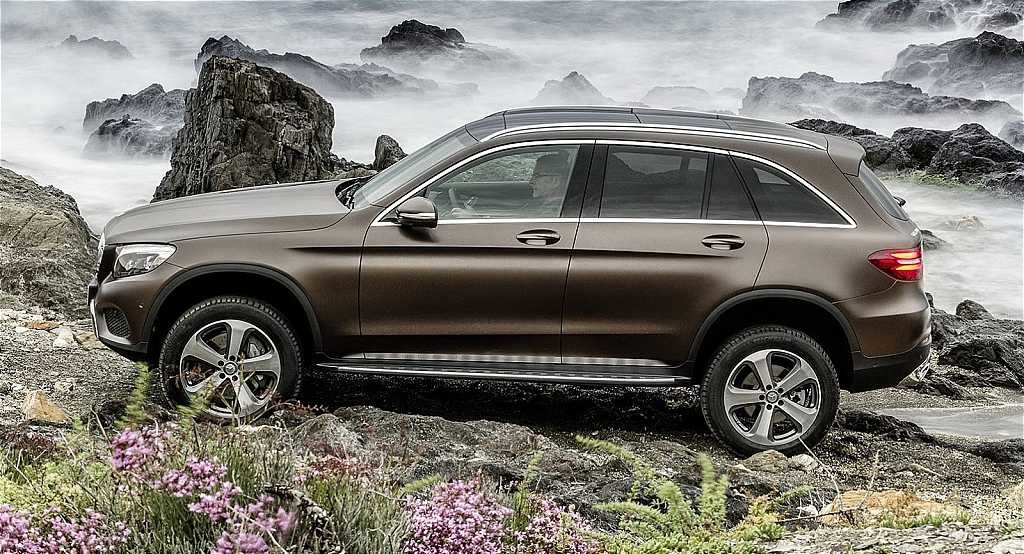 It comes with lots of features, including the mbrace, which connects you to your world. It lets you enjoy wide array of in-car apps.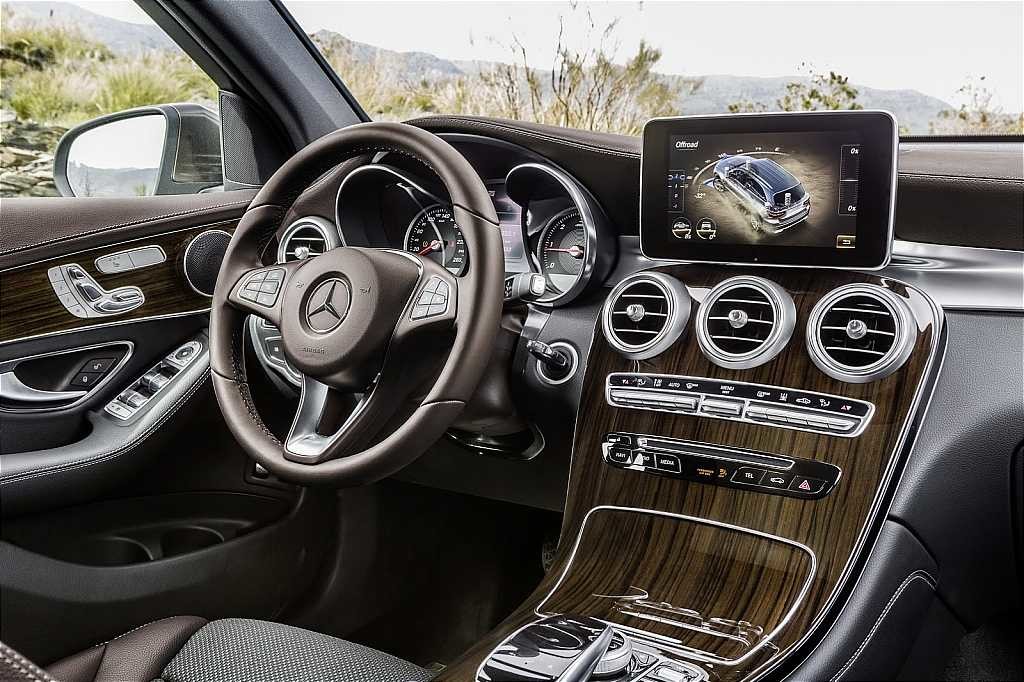 This also comes with a Wi-Fi, and audio streaming, and takes care of your car. It comes with a standard 5 years of mbrace® service and connect features.
AMG GLA 45 SUV
The GLA SUV brings entertainment and fun into driving.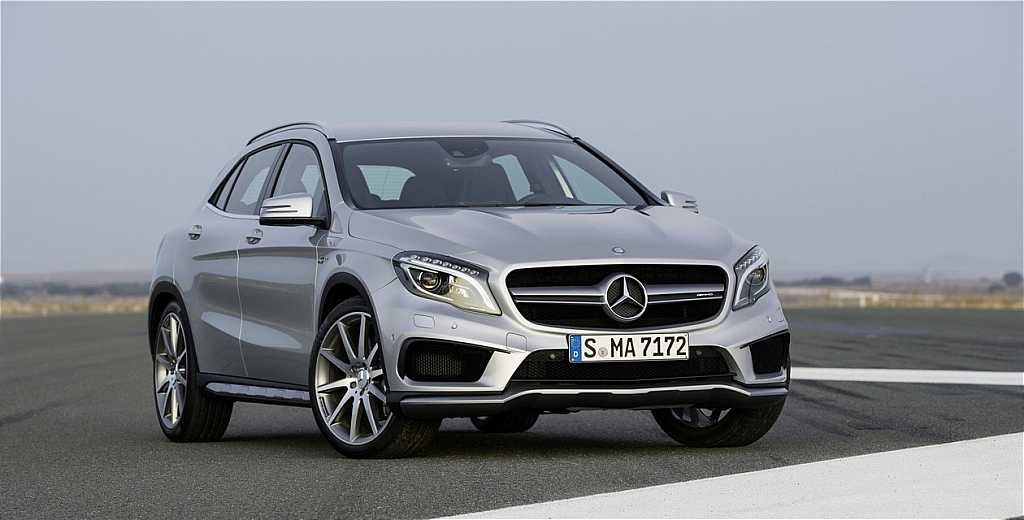 The car is turbocharged and efficient. The dashboard is of high quality design and 100% high quality wood.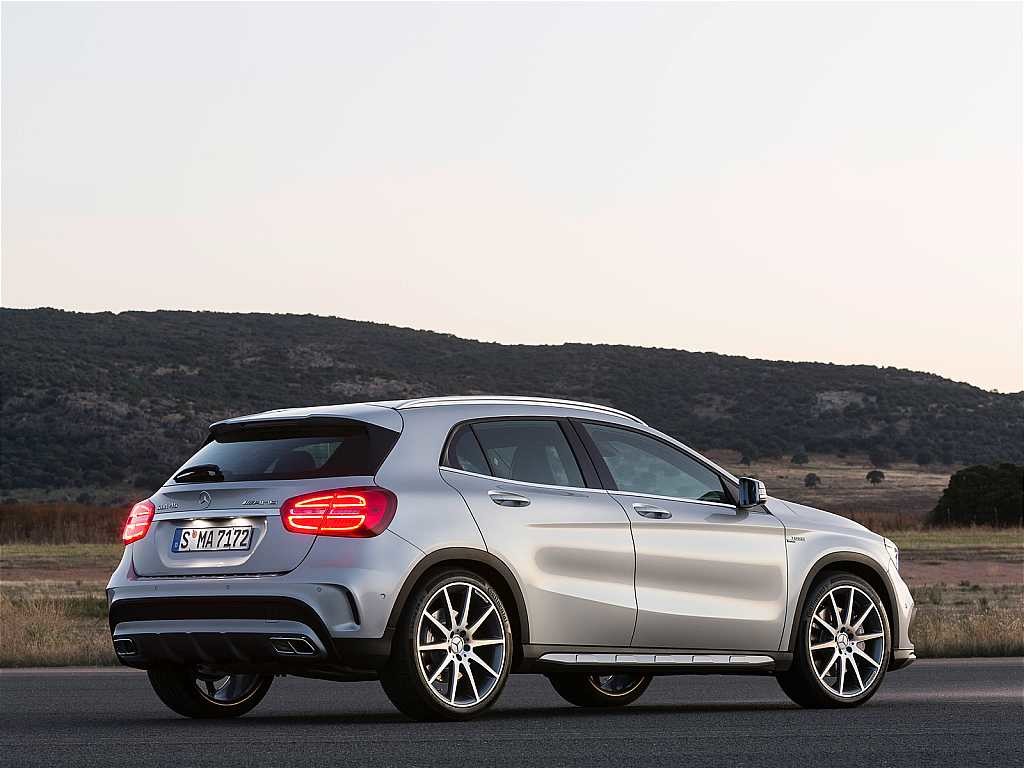 On the dashboard is a 7-inch free standing color screen that puts information and entertainment within reach (a good improvement and feature for 2016). It also has a Bluetooth® audio streaming. The price range is from $49,580.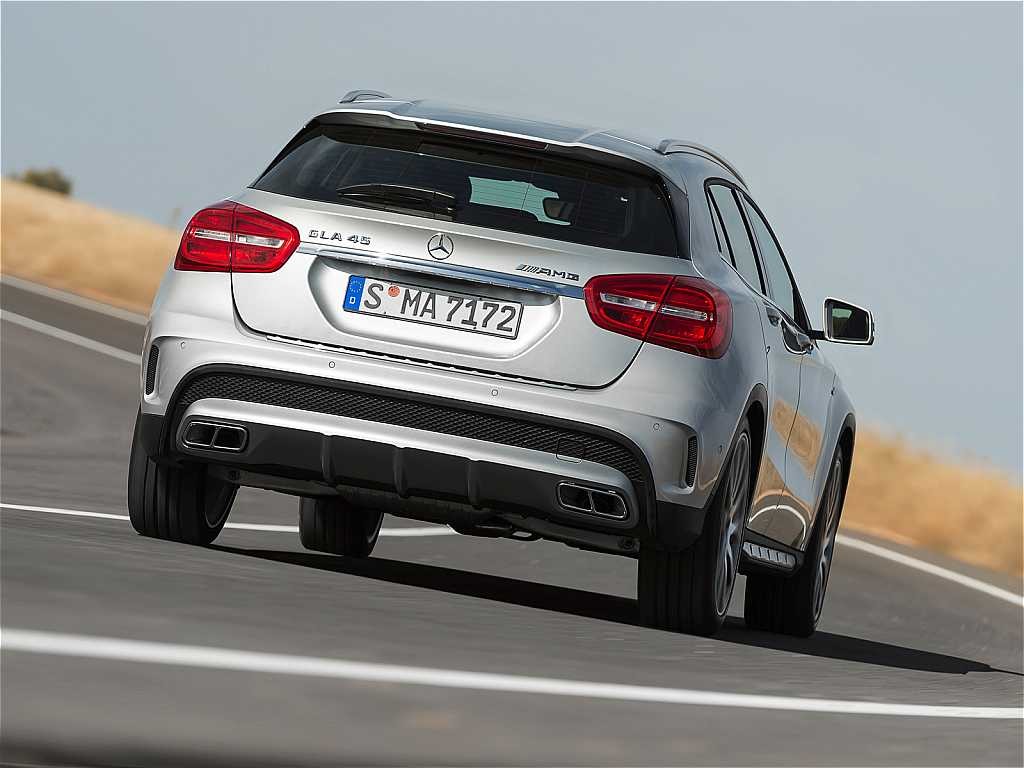 AMG E 63 S Sedan
This car is a role model, and has the look of a supermodel car.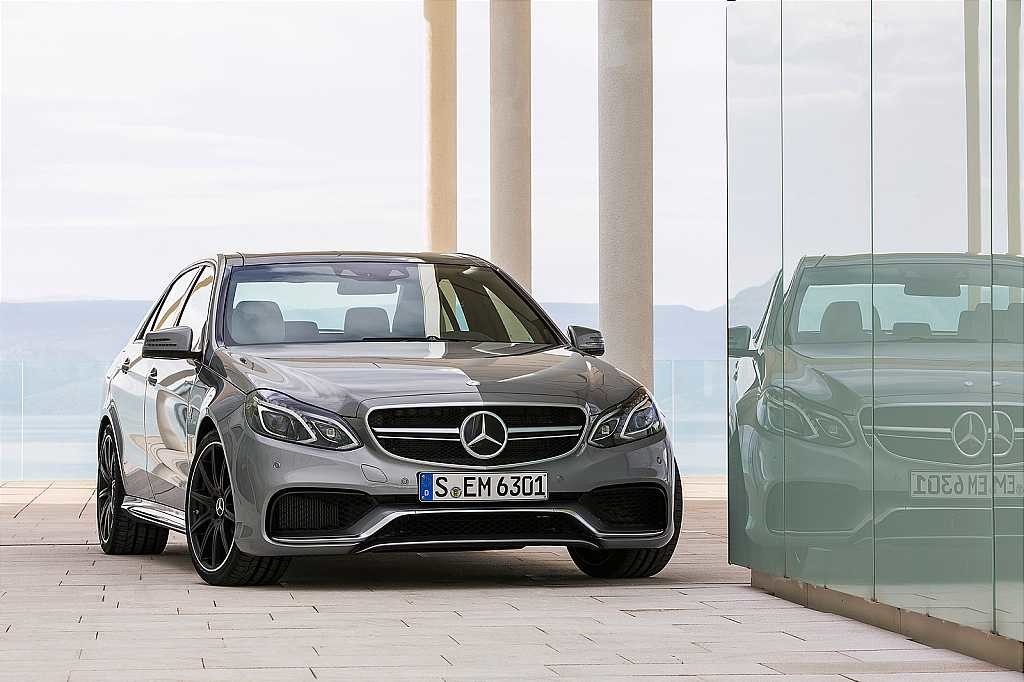 Here comes great features we expect of 2016 cars. It makes driving easy with an assist feature.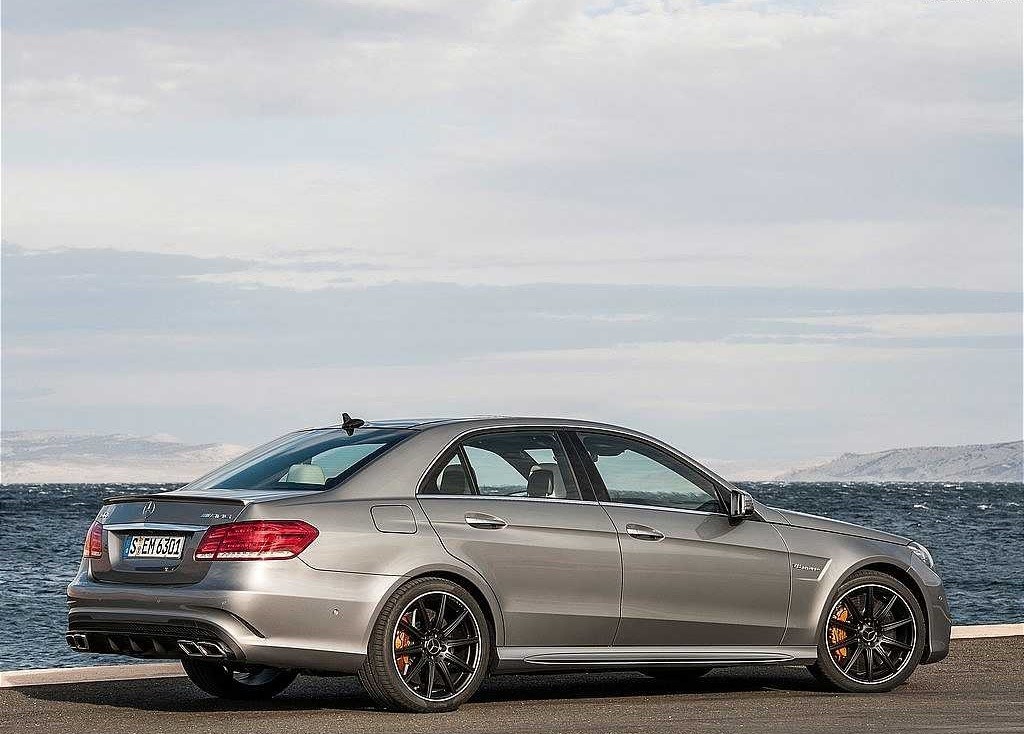 The AMG E63 S Sedan comes with advanced four engines, with an intelligent drive; by taking actions on your behalf. The price ranges from $101,700.
AMG S 65
Here is the next from Mercedes Benz latest models, the new 2016 S-class, a plug-in hybrid that is setting new standards in innovation, fuel economy, comfort, and performance.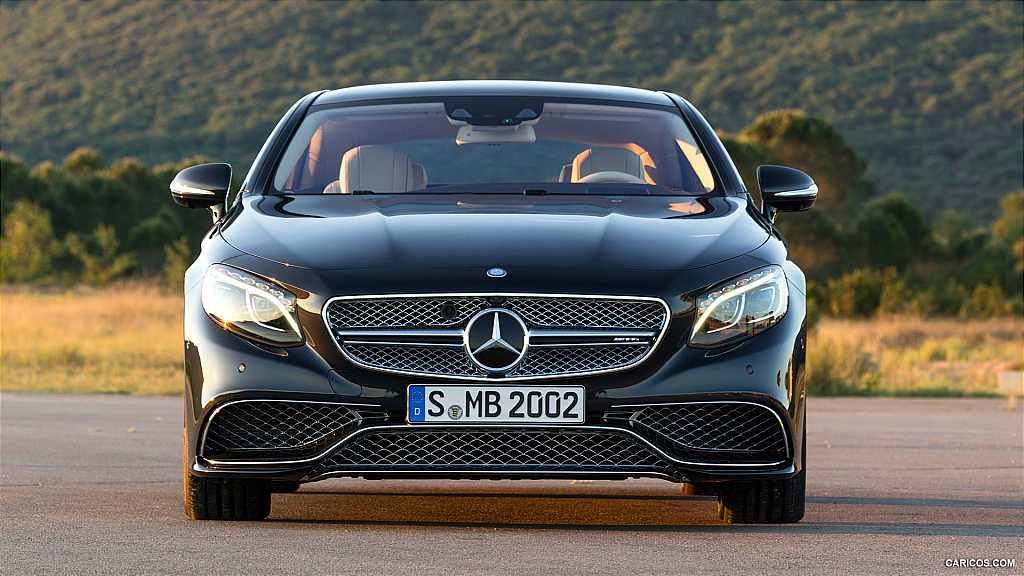 An elegant car; elegant in everything. The interior and exterior is of high class design. S-class cars are recognizable in every generation.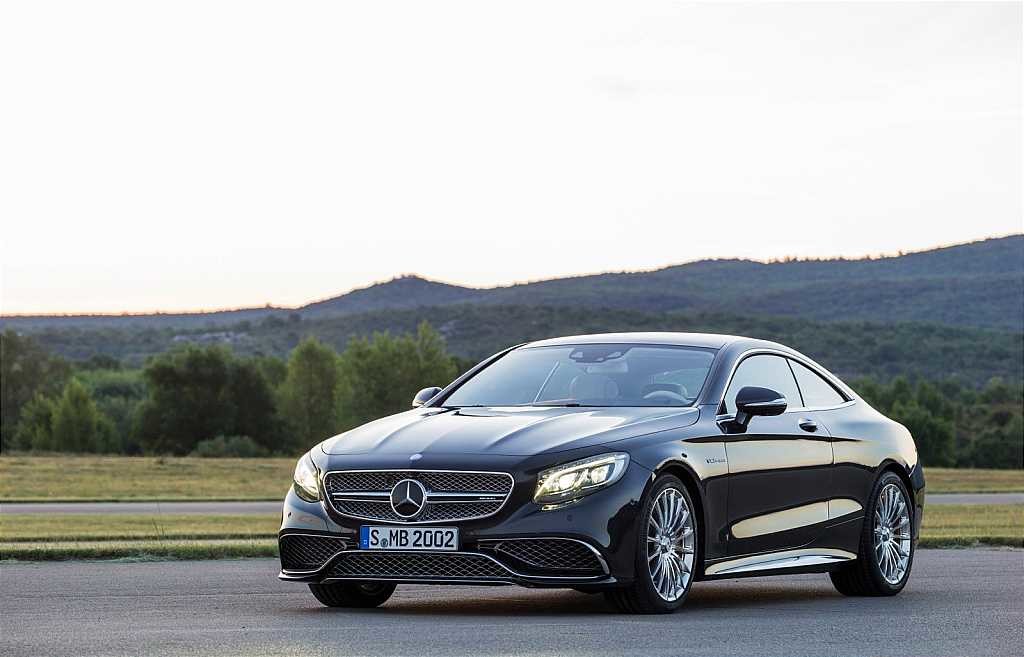 It's a car that predicts the future of automobile. It's athletic, majestic and powerful. It has direct two biturbo V8's.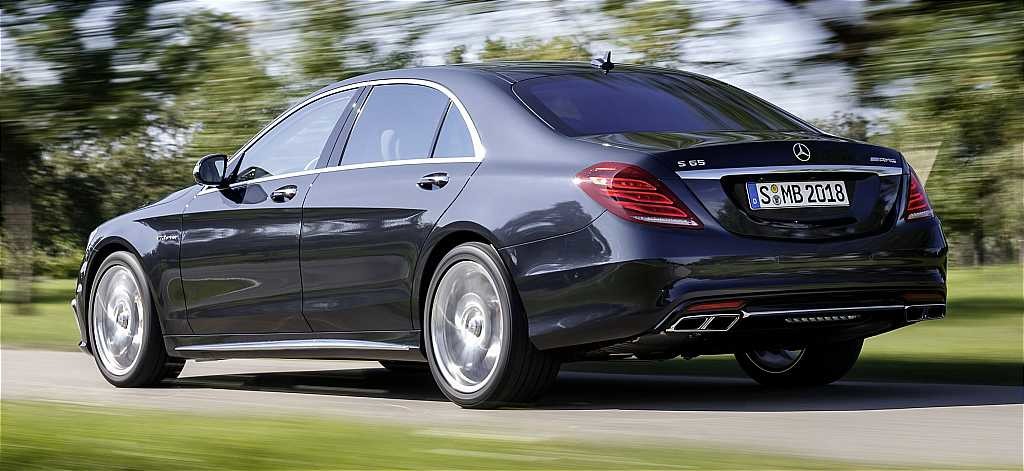 Plug-in hybrid combining a torque rich engine and biturbo V6, with a pair of high degree V12's. The S65 has a price range of $224,650.