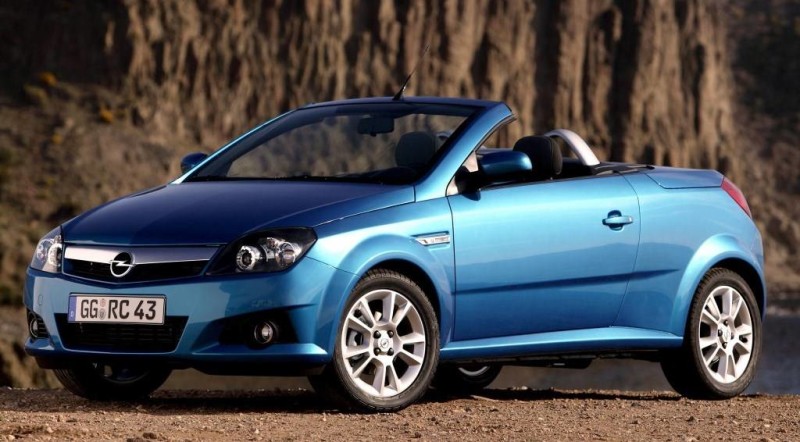 The Opel Tigra was first introduced in the year 1994 and later reproduced in 2004, after the company stopped selling its first model in 2000. The car is owned by the German automotive industry, Opel. Its First model was produced in Spain, while the second generation of the Opel Tigra was then released in France. The first Opel Tigra model was built from 1994 to 2000, with the second generation starting from 2004. It was sold as the Vauxhall in the United Kingdom, as Holden in Australia, and as the Chevrolet in Argentina, Brazil, and Mexico.
First Opel Tigra Review (1994-2000)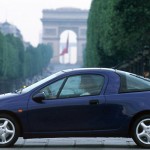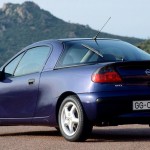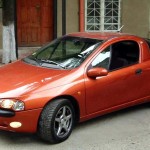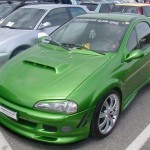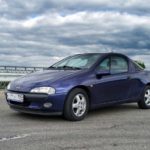 The new Opel Tigra known as a TwinTop B is a sports car that's more advanced than the first model, which is the Vauxhall. Unlike the old model, the TwinTop B is a 2-door convertible, equipped with a powertrain of 1.8 liters Z18XE 14 engine, and 5 – speed semi-automatic transmission. Also, you can read the most interesting thing about the new concept of Opel GT. The car has a wheelbase of 89.1 in, and a curb weight of about 1,235 kg to 1,278 kg. As we in AboutCarsReviews say Opel Tigra TwinTop is the predecessor of the Opel Tigra A which the company stopped producing in 2000. The exterior has a sleek design and offers a pure pleasure in driving. The cabin is well designed than that of the Vauxhall. With a just single touch of a button within 18 seconds, you can change the car from a coupe to a Cabrio.
Opel Tigra Twin Top B (2004-2009)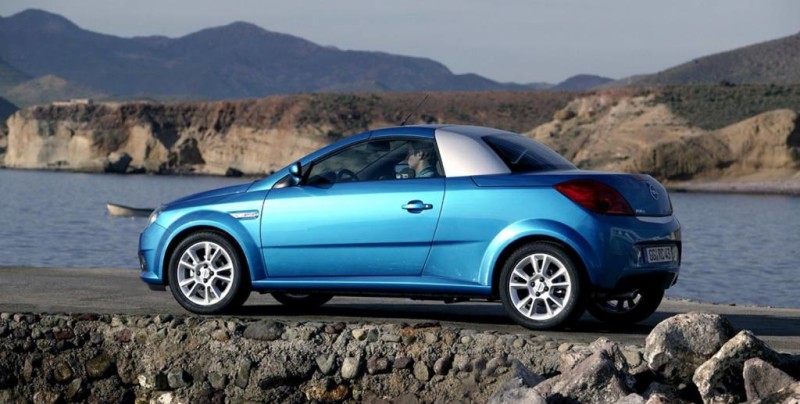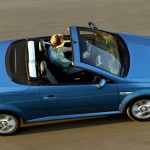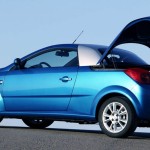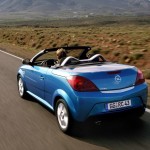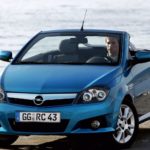 During the Geneva Motor Show in March, the Opel Tigra B was accepted with excitement on everyone's face. Experts and journalists from 11 countries were so much impressed by the ostentatious design of the new Opel Tigra. Its proportions are well balanced, having a great design and intelligent vehicle concept. The drive is a two car in one, offering suitability in an everyday drive. It can be turned from coupe to Cabrio that depends on your riding choice, and is well equipped with two gasoline engines producing 125 horse powers, and giving Opel Tigra drive a live performance.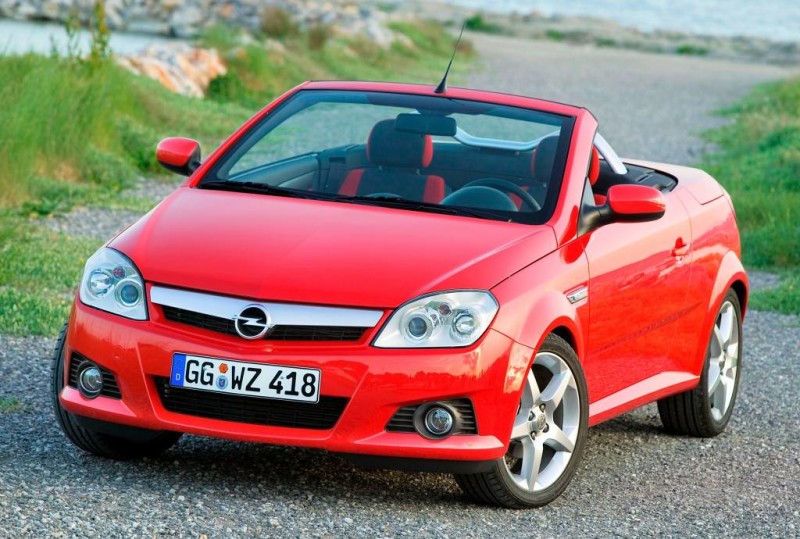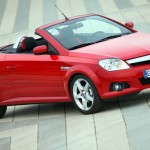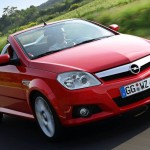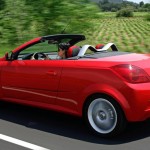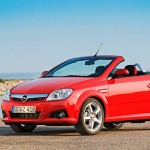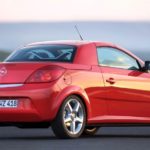 The company highlights the Opel Tigra B's innovative mechanism; the touch button meant for the roof, that can transform it from a coupe to a Cabrio. The engine is an ECOTEC modern engine that ensures an economical and live performance; it's featuring both 1.4 L and 1.8 L engines with a TWINPORT technology to preserve fuel. The Opel Tigra TwinTop offers an open-air enjoyment ride with comfort and suitability for two passengers.
Opel Tigra TwinTop B Specifications
Body style- 2-door convertible
Platform- GM4300
Engine- 1.3 L CDTI Ecotec 14 (makes use of diesel)
1.4 L Z14XEP 14 (makes use of petrol)
1.8 L Z18XE 14 (makes use of petrol)
Transmission- 5 – speed manual
5 – Speed semi-automatic
Wheelbase- 98.1 inches (2491 mm)
Length- 154.4 inches (3,921 mm)
Width- 66.3 inches (1,685 mm)
Height- 53.7 inches (1,364 mm)
Curb Weight- 2,723 lb (1,235 kg) – 2,818 lb (1,278 kg)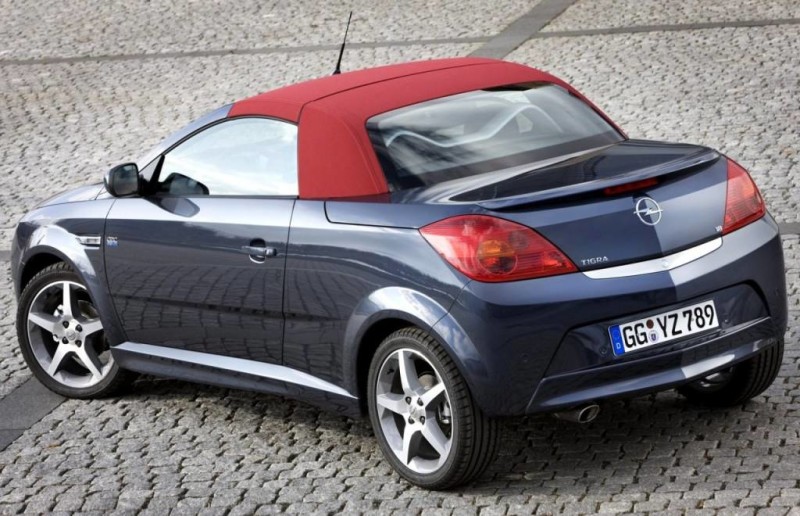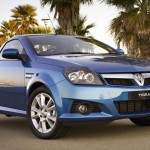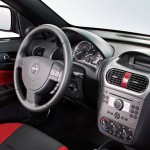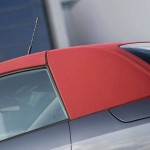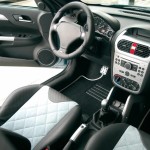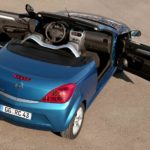 The company introduced the economic version of the car that uses a Fiats Multijet 1.3 engine (diesel engine) in 2005. The second generation Opel Tigra is related to the Opel Meriva A, Opel Corsa C, and Opel Combo-C.