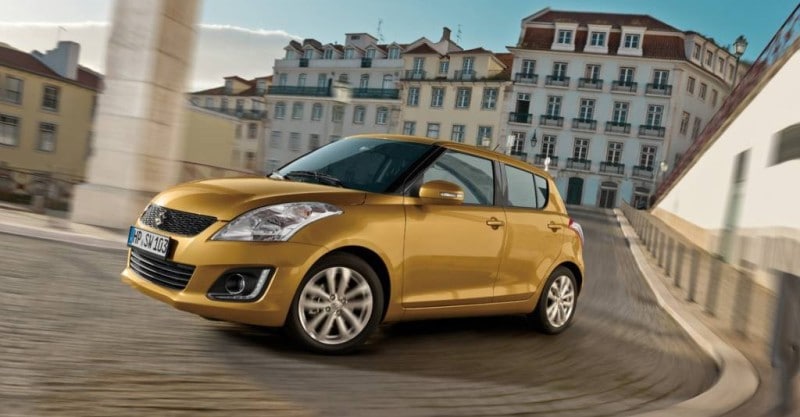 Suzuki is one of the most popular, in the automotive industry. Recently, in 2017 they have unveiled the latest new models of cars. Here is the list of the Suzuki cars latest models for the year 2017:
Baleno XG





The Suzuki's Baleno XG is part of the Baleno's that were unveiled recently, this March 9th, 2016, in Japan. The all new hatchback place different variants: 1.0 BOOSTERJET straight(direct) injection turbo engine (XT), and a 1.2 DUALJET.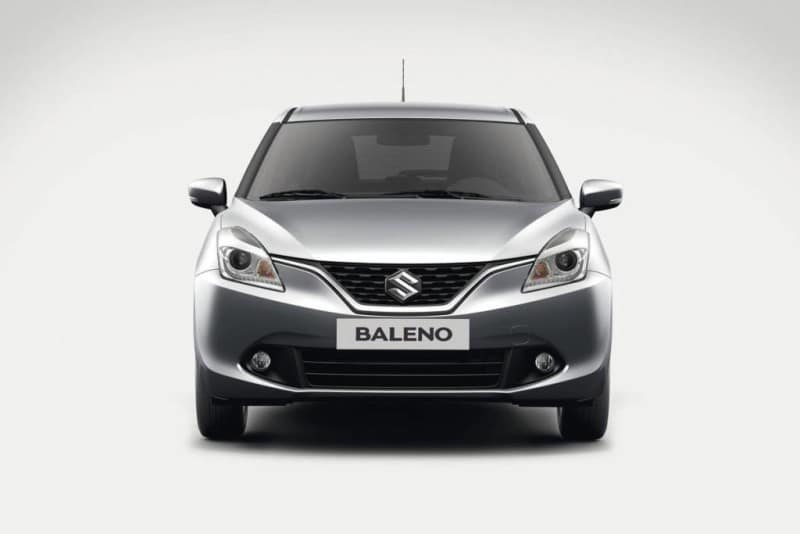 The BOOSTERJET is yet to be released on May 13th. Developed with expertise in the ideal hatchback, the Baleno X-G has an elegant and flowing style, a B-segment body-type, and a large roomy interior. Read about legendary Suzuki Sidekick. It has an Improved performance for high driving and fuel efficiency, with an installation of 1.0 BOOSTERJET which combines newly developed power and fuel efficiency, and 1.2 DUALJET, and engine that is naturally aspired, with a dual injection system.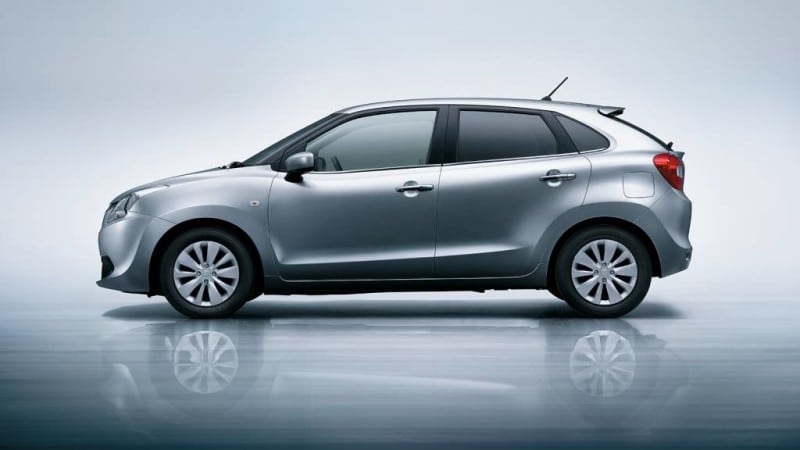 The car is agile and stable, with 20.km/L fuel efficiency for 1.0 BOOSTERJET, and 24.6km/L for 1.2 DUALJET. Coming to the side of safety, the XG has an automatic brake to assist the driver, and applies force. It's packaged with warning alert that alerts the driver of collision possibilities. From the features listed by company, there are no airbags in this car.
Baleno XT with optional package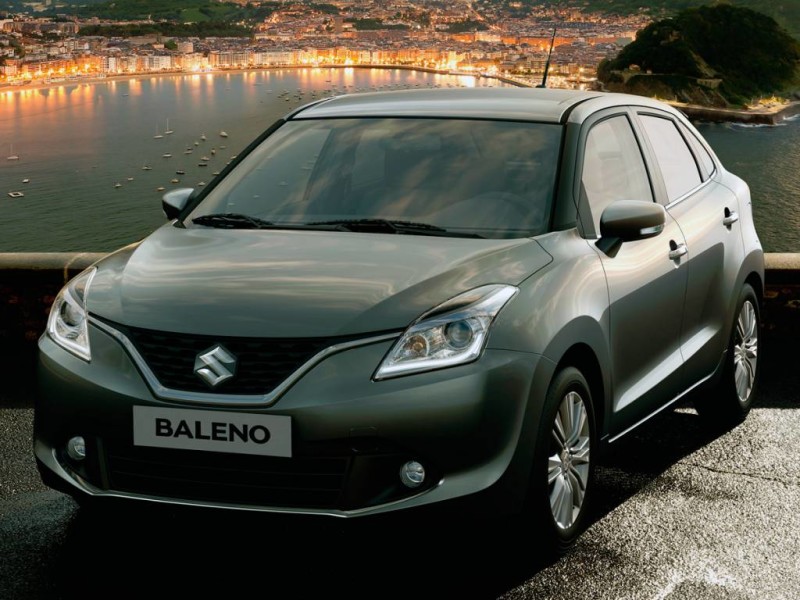 Baleno XT is the second of the two Baleno's Suzuki cars unveiled in Japan. It has features that are similar to that of the Baleno XG. The car also has improved performance and efficiency for 1.0 BOOSTERJET and DUALJET powertrains.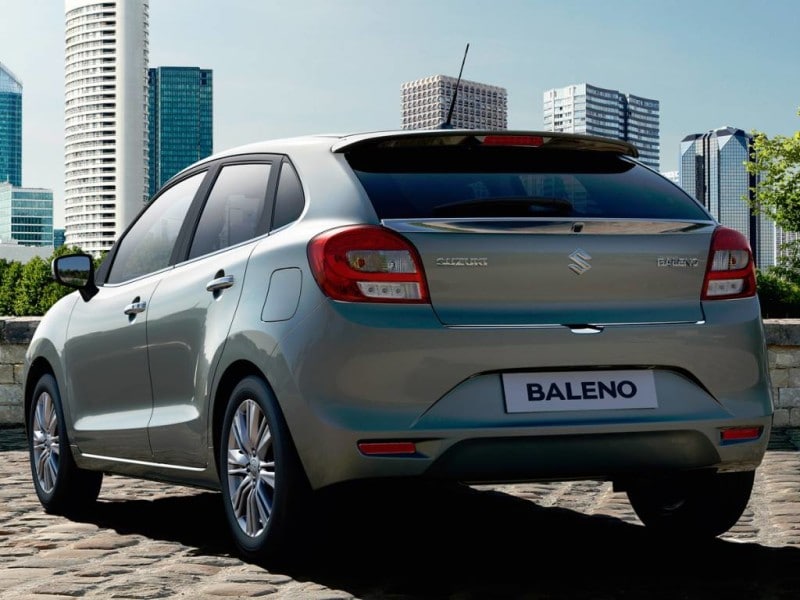 The interior is well designed and has a large space for luggage. You can horizontally load a golf bag that is about 9.5 inches without folding the cars rear seat. The car is built with comfort and easy driving in mind and has a high performance of driving.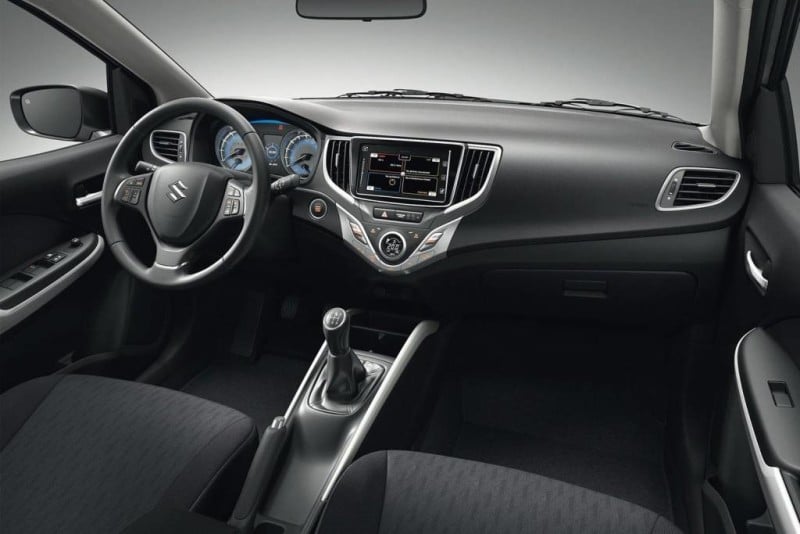 Coming to the safety and security side, it has and advanced safety and security technologies, similar to the Baleno X-G. A warning alert for the possibility of collision, automatic brake lights that alerts driver, braking force increase to assist the driver, and automatic brakes.
Swift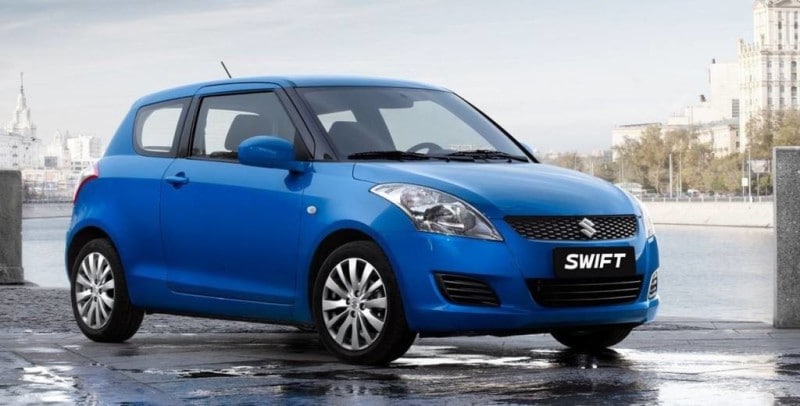 Swift, as the name goes is a swift car improved features. This car is built with safety and high performance in mind. The Suzuki's Swift has an appealing style, it's light and is powerful in terms of performance. It has nice sculpted edges, curves, and smooth streamlined body.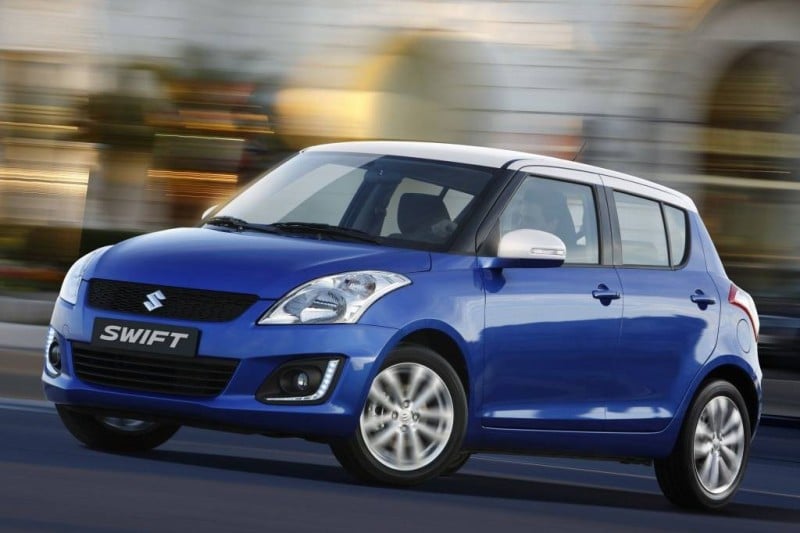 The interior surrounds you with style and has black keynote that sets of sharp and shiny silver accents, combined with sportiness.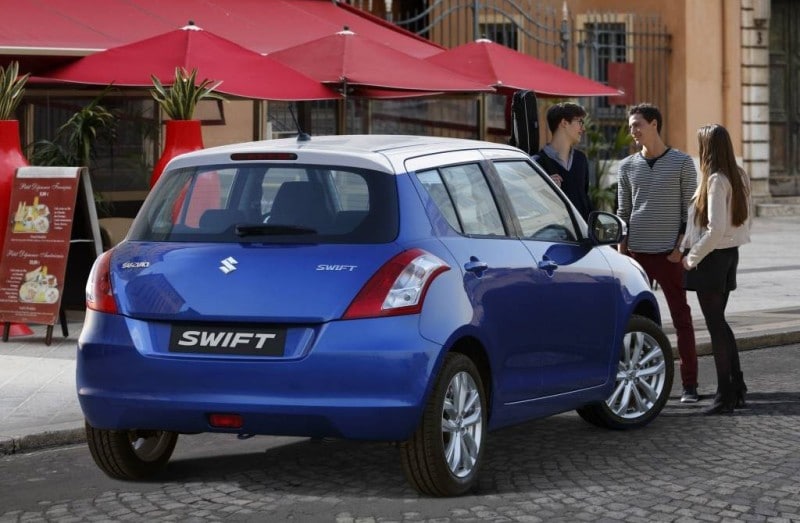 This model of Suzuki cars is stable and provides footwork on city streets. It has a new K12B engine. Swift is loaded with safety technologies and gives peace of mind and comfort while driving. One of these is 7 airbags that are readily mounted on every side of the interior.