Cadillac is one of the oldest and established premier luxury car. The company is more than 100 years old and has built lots of cars starting from 1902 till date. It has managed to put itself on the top list producers in the United States. Here is a list of some of the Old Cadillacs that defines the industry, starting from the 1908 Cadillac.
1908 Cadillac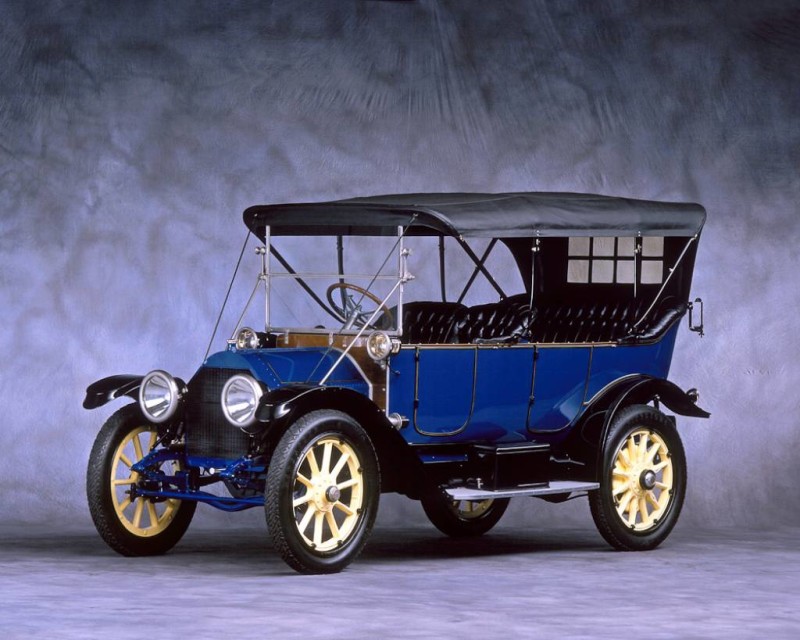 These models were developed by Henry Martyn, and are two-seater horseless carriages that are powered by a sturdy 10 horsepower engine. From all old Cadillacs, it has about 9 different models, which includes the model A from 1903, B – 1904, C, D, E, and F– 1905, G, H, and L – 1906, K and M – 1908, and lastly the S and T from 1908.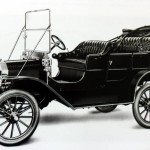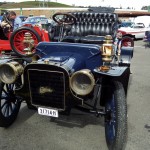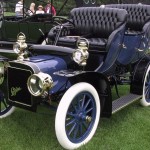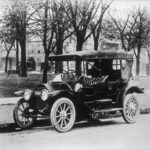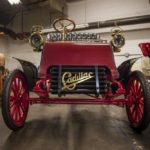 The old Cadillac S and T model were far better than the other models listed above. It has an 82 inches extended wheelbase. We propose to look at new Cadillacs models.
1919 Old Cadillac Type 57
The old Cadillac type 57 lasted till 1923. It is similar to the 51 and is also a large luxurious drive. Its first type which was the type 51 was first produced in 1914 from all old Cadillacs. It was the first V8 automobile drive by Cadillac, and a replacement of the 4 – cylinder model 30. 57, including Type 53, 55, 59, and 61 were updated as the V63.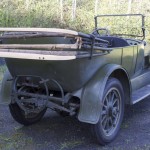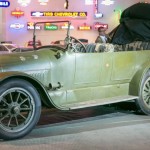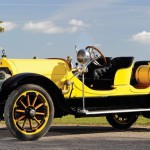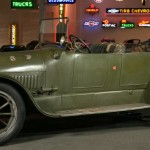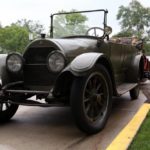 The GM A Platform was used for the whole series. The whole models made use of the new V8 engine, with their bodies built by Fisher, and having a Wheelbase of 122 / 145 inches.
1953 Eldorado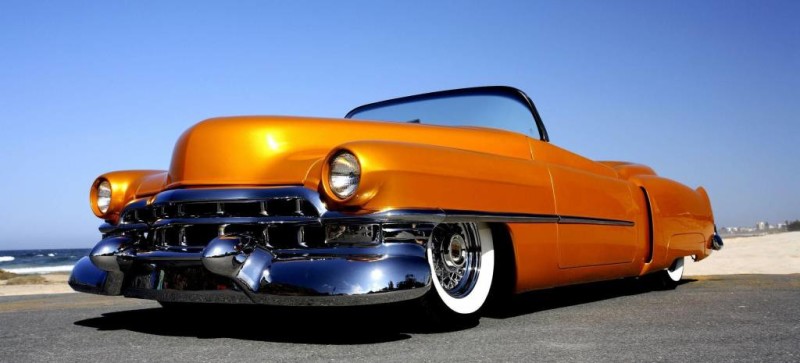 From all old Cadillacs, the 1953 Eldorado was only available as a convertible and was the old Cadillac glamor drive in during the 50's. The car was powered by a 5.4 L V8 engine.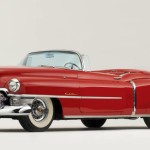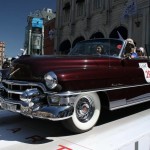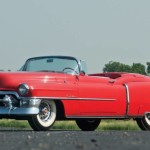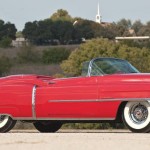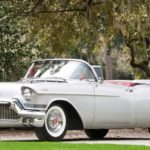 Eldorado was at the price of $7,700. Only 532 of the 1953 Eldorado was made in 53'.
Series 62 Club Coupé of 1945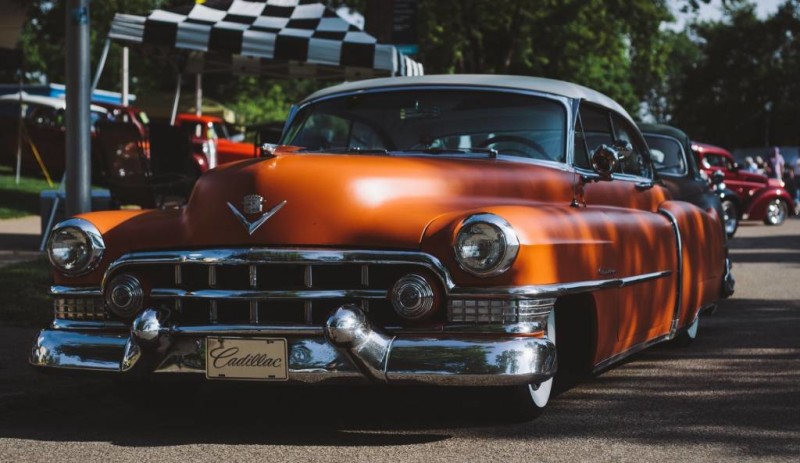 This model is a luxurious car that has a sleek design and looks modern. It was produced, following the World War II. The Cadillac drive was featuring tail fin and had a short wheelbase.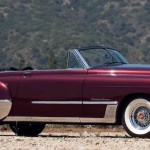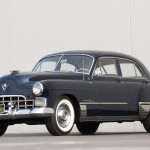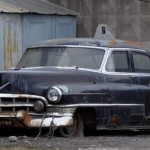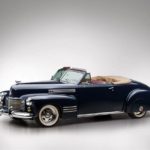 It was considered to be a more attractive car of the '48 old Cadillacs.
1967 to 1970 Eldorado Coupe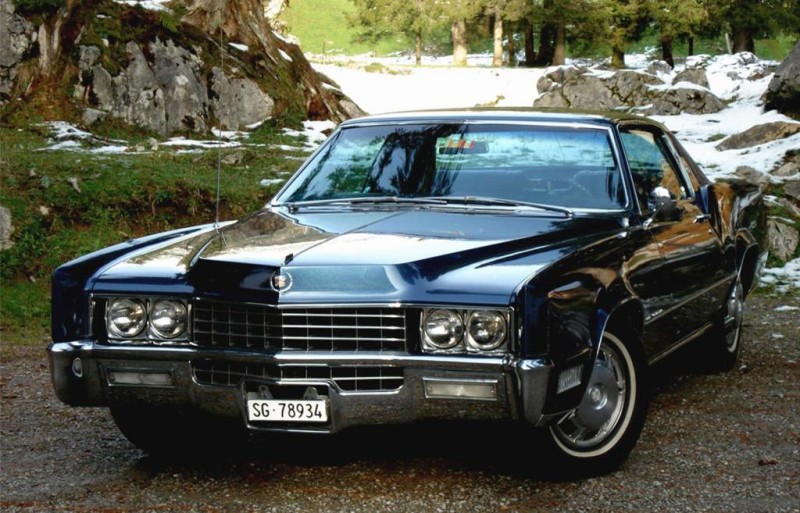 The 1967 to 1970 Eldorado Coupe has a sleek design, a hard edge, not only just that, this 67 Eldorado was the first front-drive ever. It used a 7.8 L V8 engine, producing 340 horsepower, but was later updated in the '70.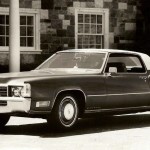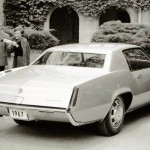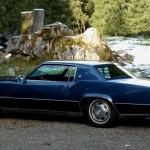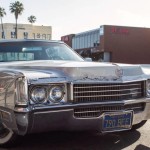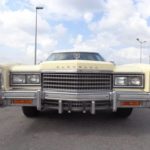 It was raised to an 8.2 liter, with 400 horsepower.
1930 to 1940 V-16 series 452 and the series 90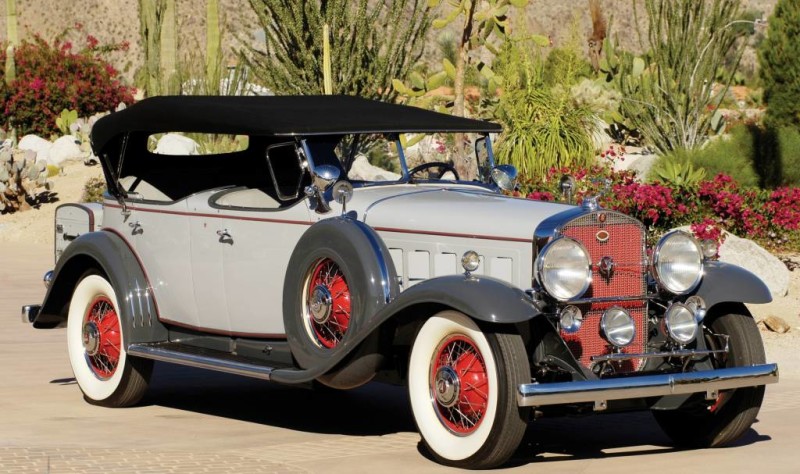 1930 to '40 V16 series was the greatest. The Cadillac company contended as the greatest car on Earth from 1930 to '40, making it 11 years. The model was severally built in limited numbers and was mainly for special orders.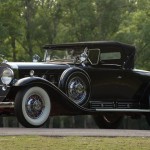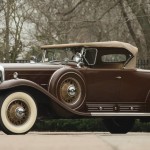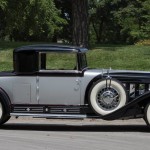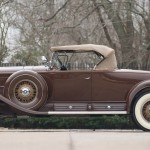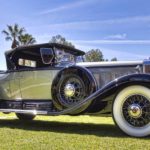 The bodies of the car were built by Grand designers. Series 452 which were in 1930 to '37 had a 7.4 L, 45° vee sixteen cylinder engine producing 165 horsepower. The later new series 90 had 135-degree vee between its cylinder banks, adding more grandeur to it. It had a 7.1 L, making 185 horse powers.