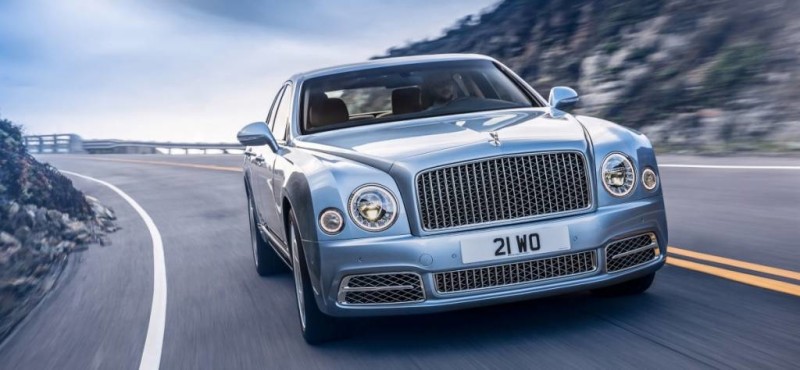 Bentley has rolled out their new Bentley Mulsanne, a high class and powerful car for those with vision. It is well equipped with technology, and has an extended wheelbase. The Mulsanne is meant for those interested in the look – good luxury cars. The car delivers both the space and technology to make things happen. It has an ultimate expression of luxury, and a high rated performance.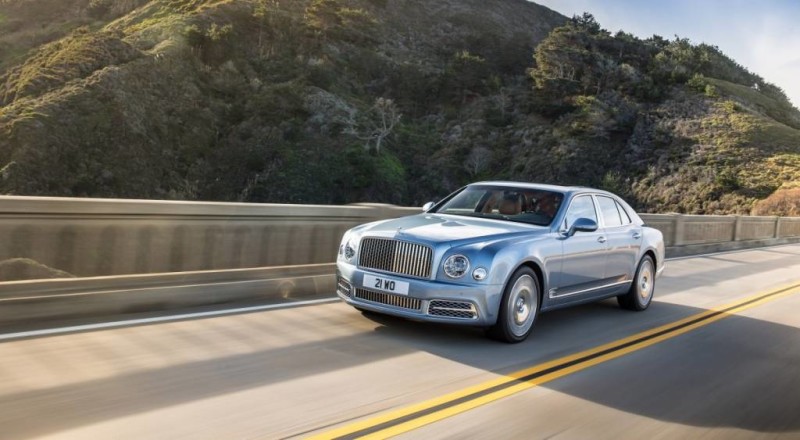 The Bentley Mulsanne is the first ever Extended wheelbase, offering remarkable choices for the greatest chauffeur driven comfort and dynamic drive. These remarkable choices include the new Mulsanne, the model Speed, and lastly the Extended Wheelbase, which is the first ever extended wheelbase.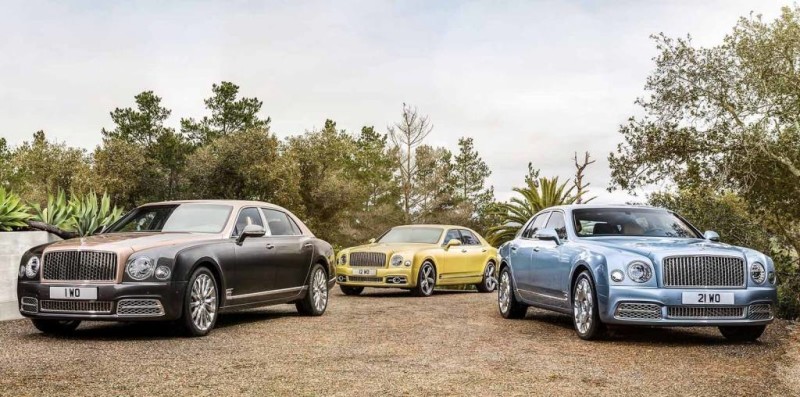 The Bentley's extended wheelbase has no rival in offering a great experience of luxury and style. It gives you comfort on the road, with a rear – seat experience that is totally different from any other drive. Also you can read about new Bentley Continental GT and Bentayga. This model expresses the craftsmanship with its delectable design. If you are the type that wants to experience the full potential of the Bentley Mulsanne power and torque, there is no doubt that the model Speed is a choice to go with.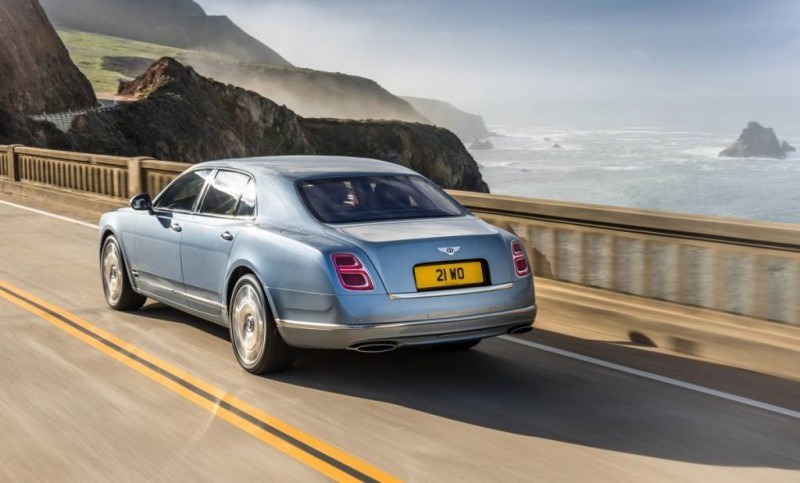 Mulsanne offers a new experience, and expresses the craftiness of Bentley, with a grille, completely re-designed front and rear adding to the Mulsanne's road presence, adorable wing vets, cabin equipped with new technologies, and new lights. These three spectacular rides are more comfortable, opulent, ostentatiously magnificent, and more technologically refined than any other Bentley Mulsanne that came before them. The three new models, portrays the pinnacle of automotive luxury.
Bentley Mulsanne Extended Wheelbase Overview
The pinnacle of luxury, which is the Mulsanne's extended wheelbase drive is designed and focused on those most discerning passengers. It is more comfortable, and because Bentley knows that you need time to think, they have built the car to create space for you to relax, to think, and to work. The car is one of the most incredible and best choice for traveling, giving you about 250mm leg room rear seat, with an expansive glass sunroof. The car is equipped with the Alcantara sunblind, which can easily be closed with a single press of a button in the veneered rear console. The cabin is designed with the state – of – the – art entertainment systems, with easy access to air conditioning from the rear seat of the drive. The car is just like a private jet.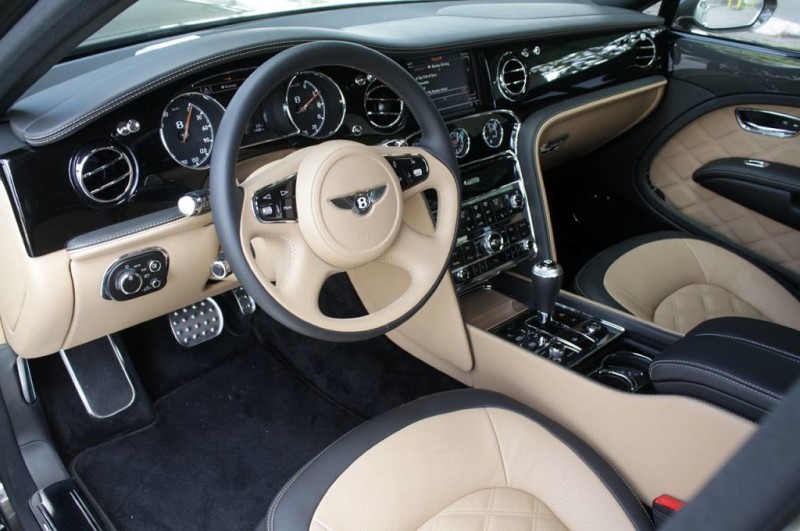 Specifications
Engine- 6.75L twin – turbocharged V-8
Engine capacity- 6752cc
Max power- 505 bhp
Max toque- 752 Ib-ft
Acceleration- 0 to 60mph/ 5.3 seconds.
Max Speed- 184mph (296 km/h)
Wheelbase- 3516 mm
Overall Height- 1541 mm
Overall Length- 5825 mm
Width (across mirrors/folded mirrors)- 2208 mm/ 1926 mm
Mulsanne Speed Overview
The model Speed also known as the driver's car, gives the best experience of power. It even offers more for the serious drivers, combining an unlimited power experience and extravagant luxury. It's a sports car with a unique style, polished steels, and engraved with the word "Speed". Its transmission is an 8 speed automatic, and it moves at a phenomenal top speed of 305 km/h.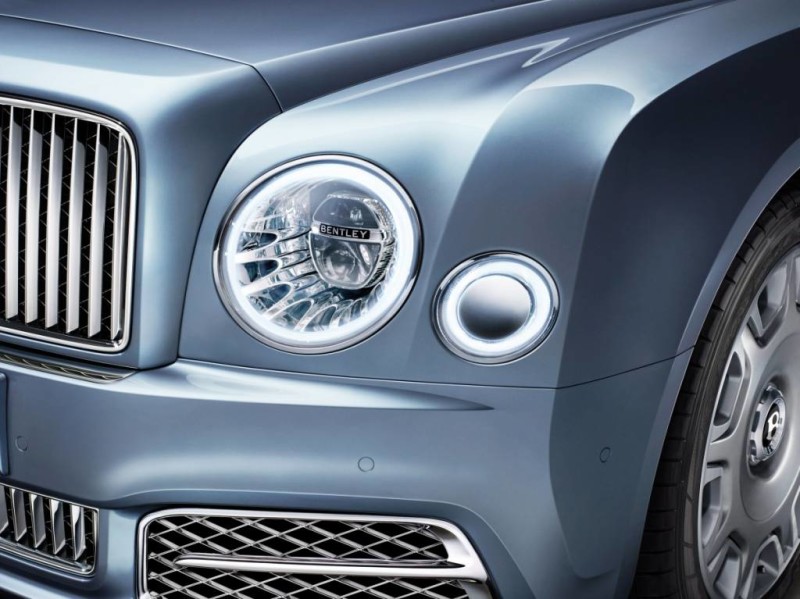 Model Speed Specifications
Engine- 6.75L twin – turbocharged V-8
Engine Capacity- 6752cc
Max power- 530 bhp
Max torque- 811 lb-ft
Acceleration- 0 to 60 mph/ 4.8 seconds
Max Speed- 190 mph
Wheelbase- 3266 mm
Overall Height- 1,521 mm
Overall Length- 5575 mm
Width (across mirrors/folded mirrors)- 2208 mm/1926 mm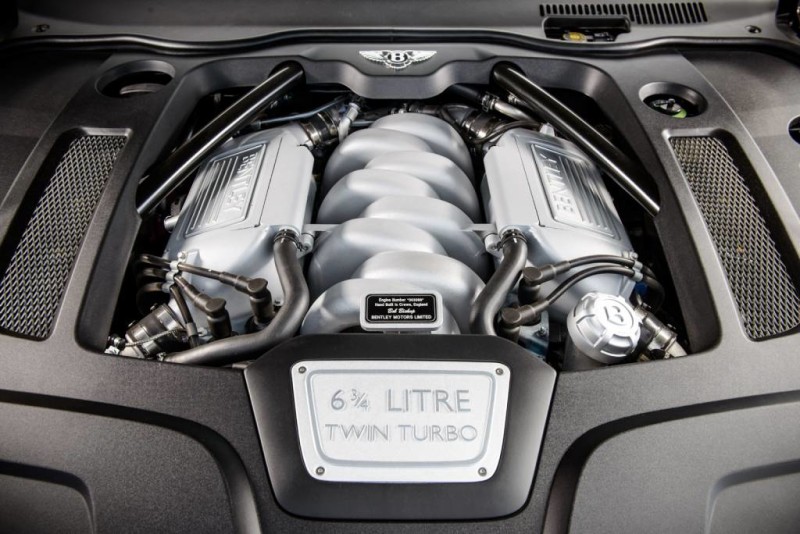 Bentley Mulsanne Overview
The Mulsanne expresses an exquisite phenomenal performance and luxury. This drive is the pinnacle of the Bentley's engineering skills, crafts, designs. This car is equipped under its bonnet with 6¾L, twin – turbocharged V-8 engine, propelling the car from a 0 to 60 mph in about 5 seconds, running at a speed of 296 km/h (184 mph). The car is equipped with new technologies, with the cabin designed to create some space and comfort.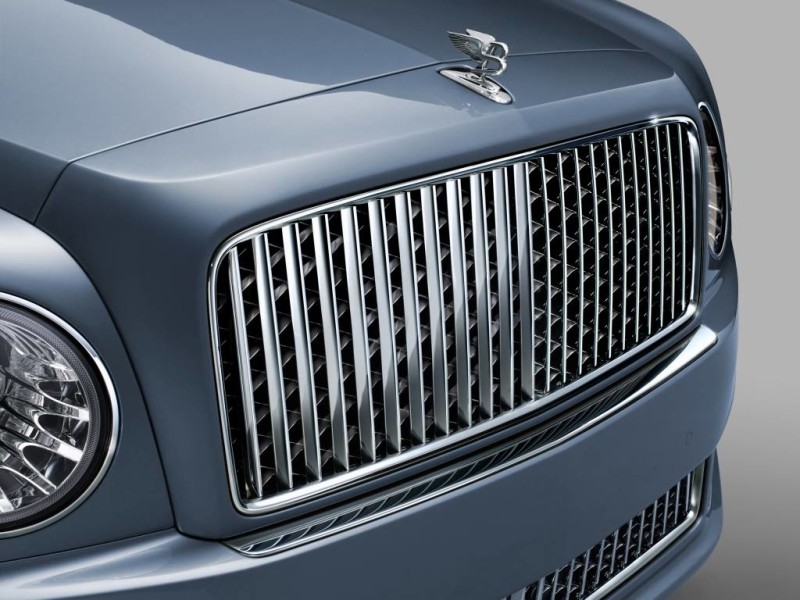 … and Specifications
Engine- 6.75L twin – turbocharged V-8
Engine Capacity- 6752cc
Max Power- 505 bhp
Max torque- 752 lb-ft
Acceleration- 0 to 60 mph/ 5.1 seconds
Max Speed- 184 mph
Wheelbase- 3266 mm
Overall Height- 1521 mm
Overall Length- 5575 mm
Width (across mirrors/folded mirrors)- 2208 mm/ 1926 mm