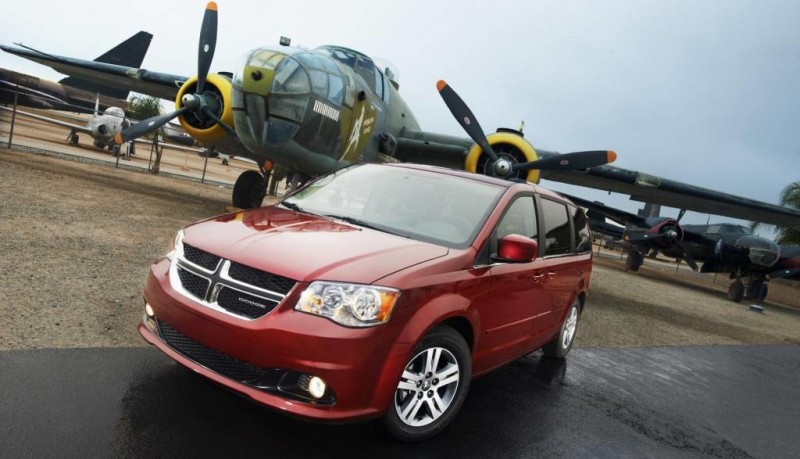 The Dodge automotive is one that never runs out of designs every year. They have rolled out lots of new models for the year 2016, models with high quality, power and efficiency. Below are the list of the latest models.
Dodge Grand Caravan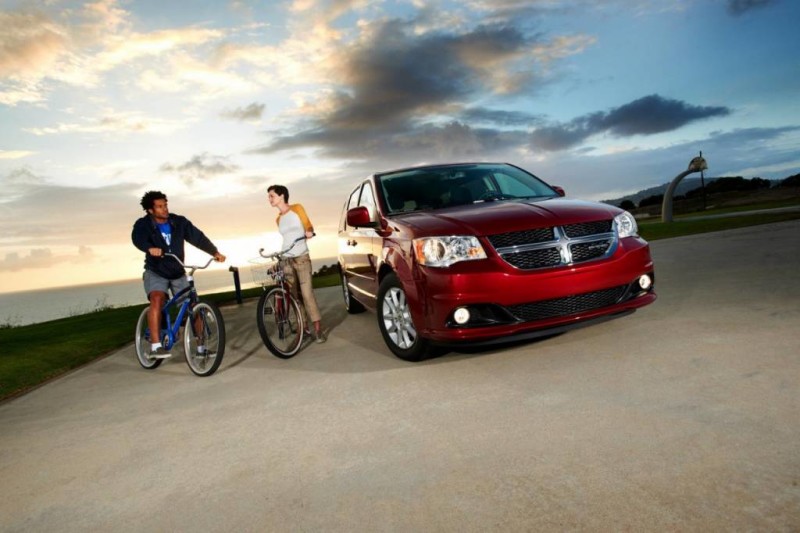 The Dodge Grand Caravan is heavy, and creates much versatility. It puts you in charge, and gives you total control in driving. The new 2016 Grand Caravan comes with more features, creating more versatility and luxury. The car is fit for family trips.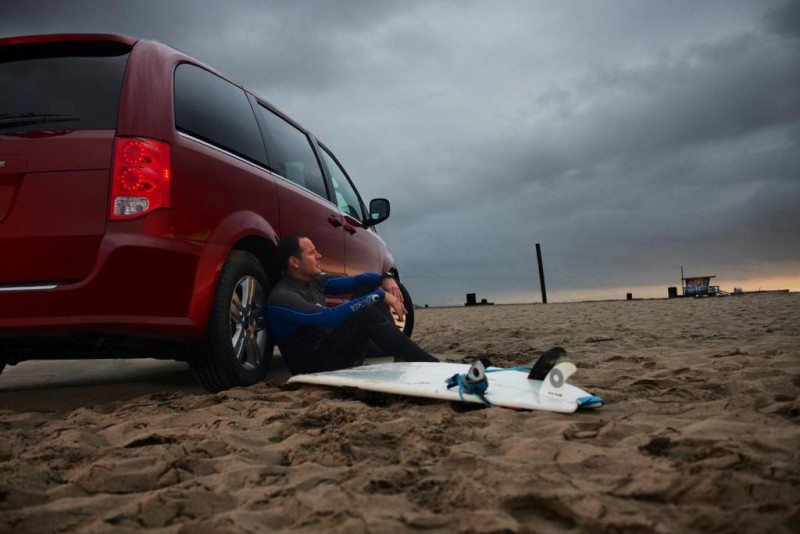 It has speed control, remote keyless entry, heated power locks, exterior mirrors and front windows, with modern technologies, power and safety. The roof has a Stow 'n' Place® that can carry about 150 pounds weight. Its glass is a sunscreen, and keeps passengers comfortable.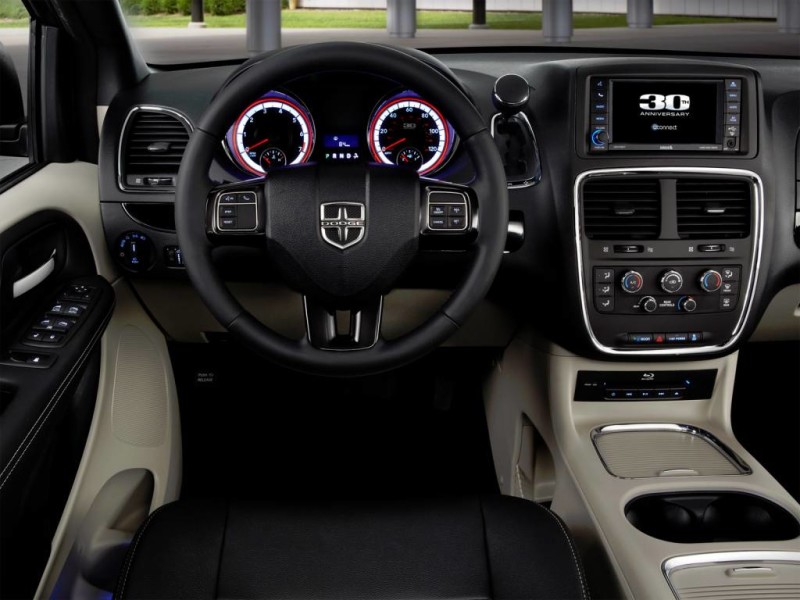 The exterior has fog lamps with LED tail lamps. The interior is designed with seat configuration. You can fold seats individually, and keep everyone happy. The Grand Caravan provides a multiple options for storage. The steering wheel is heated, providing hands-on comfort.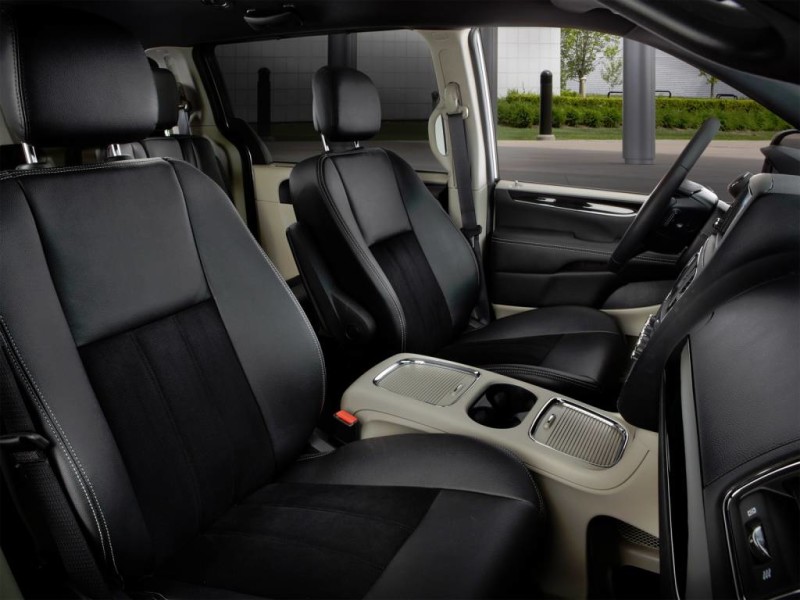 The engine is a 3.6Liters Pentastar® V-6 engine, accompanied with fuel economy and producing 283hp. The Grand Caravan has a towing capacity of about 3,600 pounds. For safety, the Dodge Grand Caravan has Blind spot monitor that helps you make safe lane changing, and a feature that lets you watch out for your kids, with child protection. Lastly is a ParkView® technology, that you can use while reversing or parking.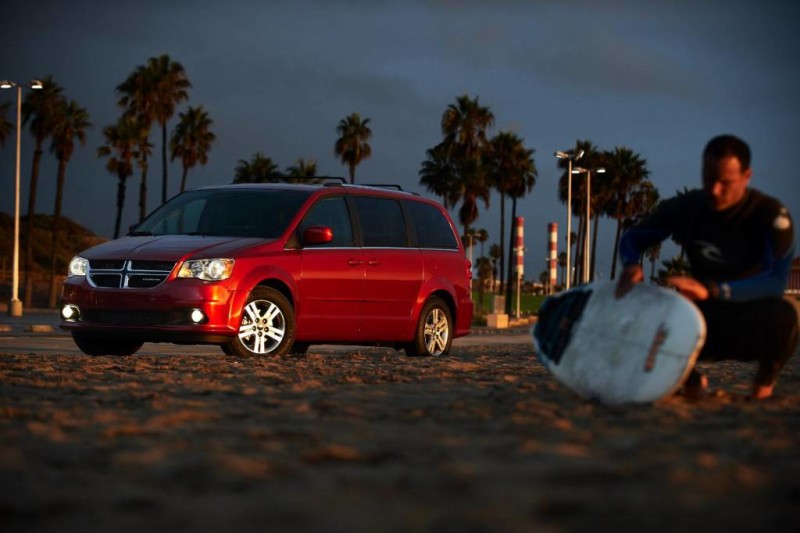 The Dodge Grand Caravan is equipped with some outstanding technologies, which includes a touchscreen navigation display, just type your address and be on-the-go (you can also read Dodge cars: top 3 moels 2016). Another interesting feature is the gaming connectivity that you connect with your game console to make your passengers happy. With dual-screen Blu-ray™ DVD feature. The price ranges from $22,095 and above.
Dodge Journey 2016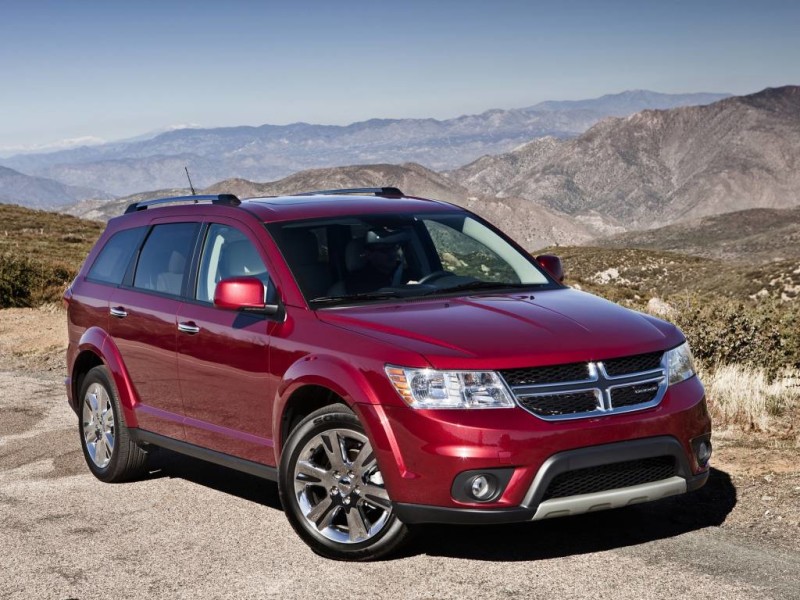 The Dodge Journey is a 17 inches wheels & tires. It A/C and temperature control. The car has features that are good for family trips and travel. Its features includes a stylish accents.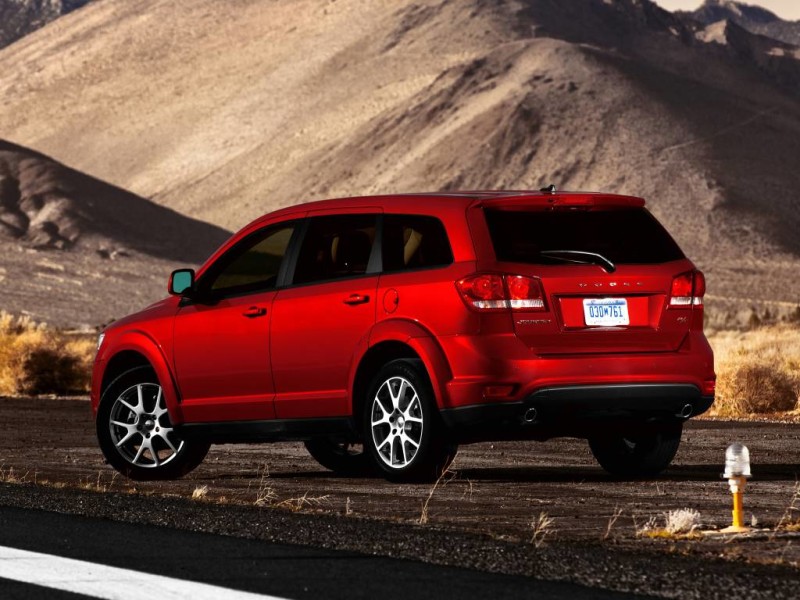 It has muscular lines with designed, sculpted fender-flares. It has a Ring-Fire LED Tail lamps, and 19 inches black wheel. The interior has some features that are similar to the Grand Caravan.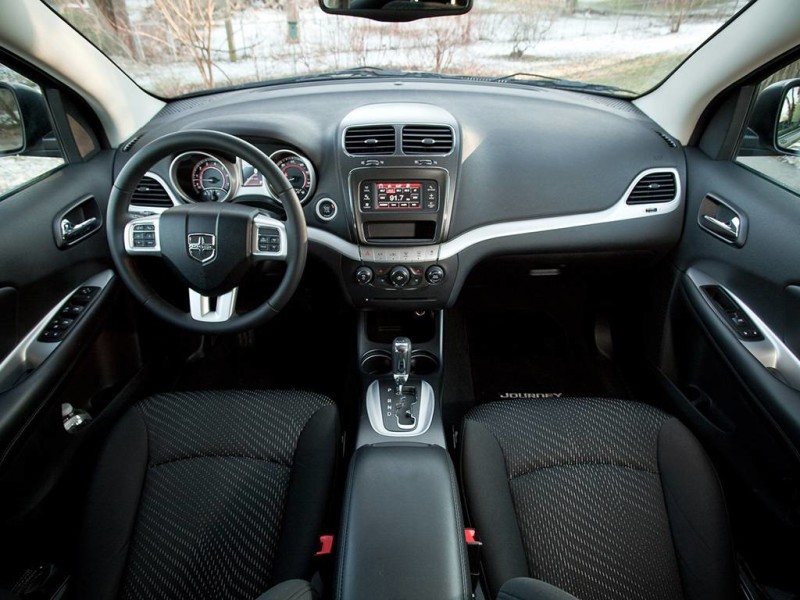 You can fold the seats to create much space for cargos. The interior is designed with comfort in mind, making a spacious interior for ventilation. It has a 3.6 liters Pentastar® V-6 engine that produces 283 hp and 25mpg.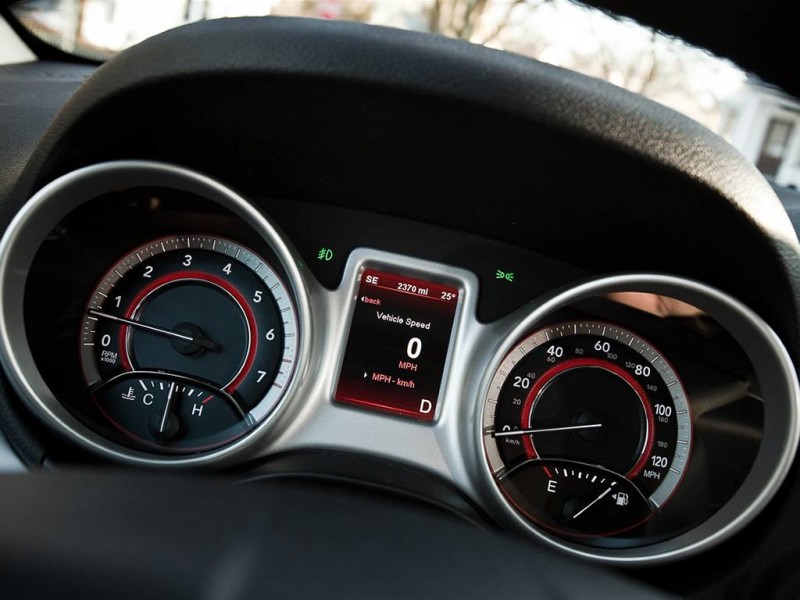 It has an all wheel drive with towing capacity of 2,500 pounds. The 2016 Dodge Journey has impressive technologies, this includes a video screen that lets your passengers watch movies and play games. An 8.4 inches touchscreen display with SiriusXM®, and gives real time updates. Lastly is the Uconnect® touchscreen feature for entertainment.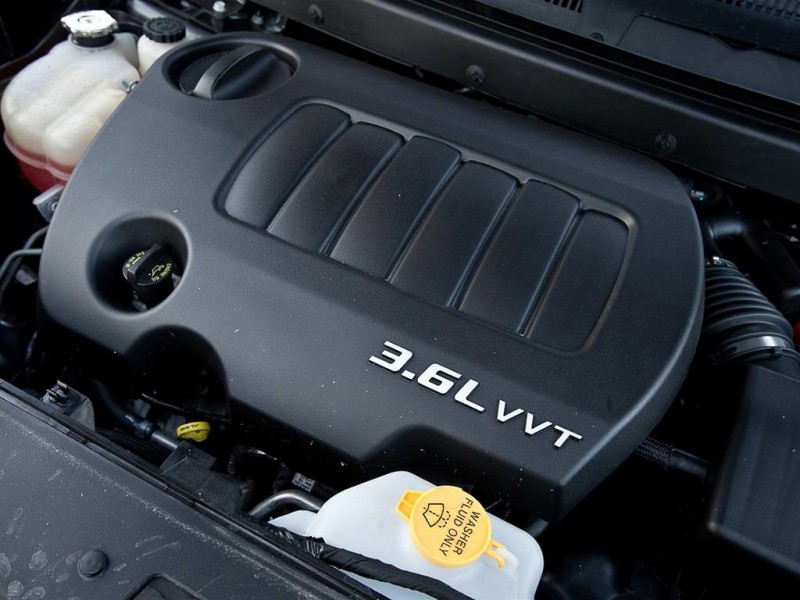 The Journey doesn't have airbags, but it has some safety and security features like the ParkView® for sizing up parking spaces, and for reversing. Other safety features includes the ESC (Electronic Stability Control) and a traction control feature. The 2016 Dodge Journey has a price range of $20,995 and above.