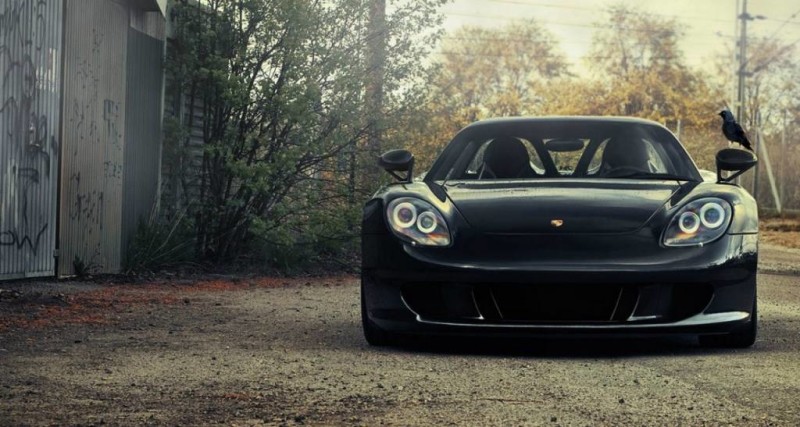 The Porsche Carrera GT is a supercar by Porsche, with its engine centered at the back middle. This model was produced between 2004 – 2007 in Leipzig, Germany, with the code name > Project Code 980. It awes you with its absurd top fast speed, that can run up to 208mph. The Porsche Carrera GT was named as the number one sports car of the 2000's in the list of the Top Sports Cars Of The 2000's, by the Sports Car International, and as the number 8th in the list of the Top Sports Cars Of All Time. We prepared short Porsche Carrera GT review and propose you to read it.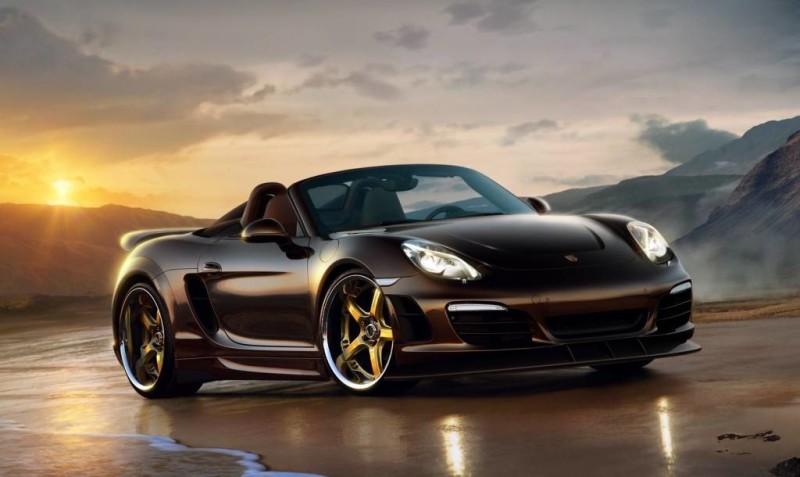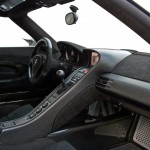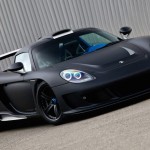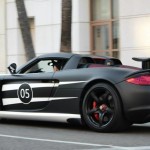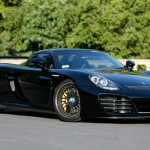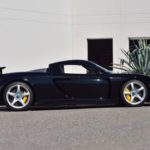 Porsche Carrera GT can be traced back to the LMP1-98 racing cars and the 911 GT1, which were ended in 1998, due to the change of rules of by ACO and FIA. During the time, Porsche was planning to release its new Le Mans prototype for the year, 1999. Initially, it was planned to be equipped with the flat-6 but was later re-designed to carry a V-10 engine, pushing the project back to the 2000 planned completion. V-10 was a secret unit of their Formula One team, in 1992, but the unit was later shelved.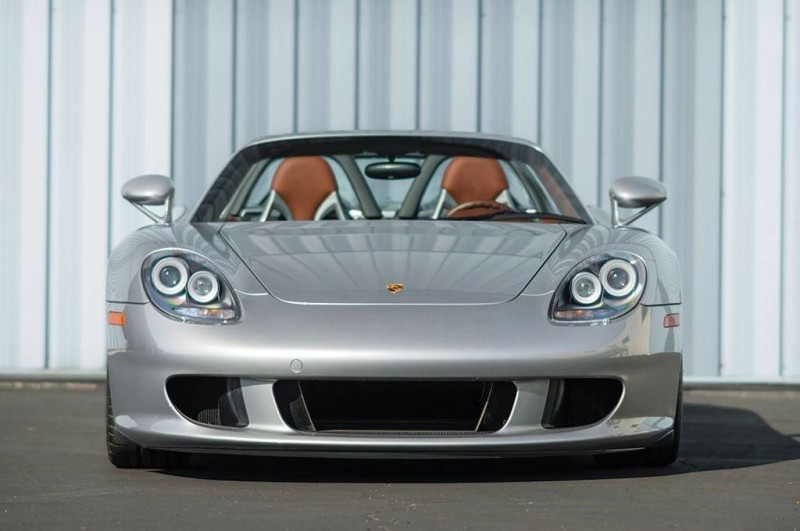 Porsche Carrera GT is a supercar that is powered by the 5.7 L, V-10 engine, producing 605 horsepower. The company claims that the car can accelerate up to 60mph within 3.9 sec., but it's probably 3.5 sec. GT is able to accelerate to 100mph in 6.8 seconds and reaching 130mph in 10.8 seconds. Read more about new Porsche models. Porsche Carrera GT has about five basic colors which include, Basalt Black, Guards Red, Fayence Yellow, Seal Grey and GT Silver. The company later provided more customized colors. The car only comes with 6-speed manual transmission.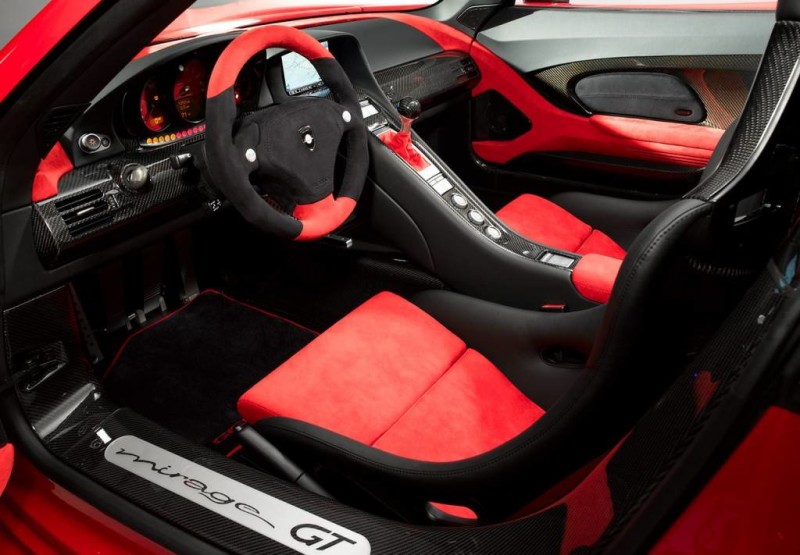 Porsche Carrera GT V-10 engine is cooled by its air dams and large side inlets and is equipped with the company's most recent Carbon Fibre-Reinforced Silicon Carbide ceramic composite brake system. The interior is fitted with soft leather seats. The car's ignition is placed in a position that lets the driver start the car with the left hand, and then put it in gear with the right hand.
Porsche Carrera GT Review: Specifications
Engine type: V-10
Transmission: 6-speed manual transmission
Specific Output: 105.5 hp/liter
Redline: 8400 rpm
Max SAE hp: 605 horsepower
Max SAE torque: 435 Ib•ft
Drivetrain layout: Mid engine RWD
Displacement: 349.8/5733 ci/cc
Cargo volume: 2.7 cu ft
Ground clearance: 86 mm
Porsche Carrera GT Overview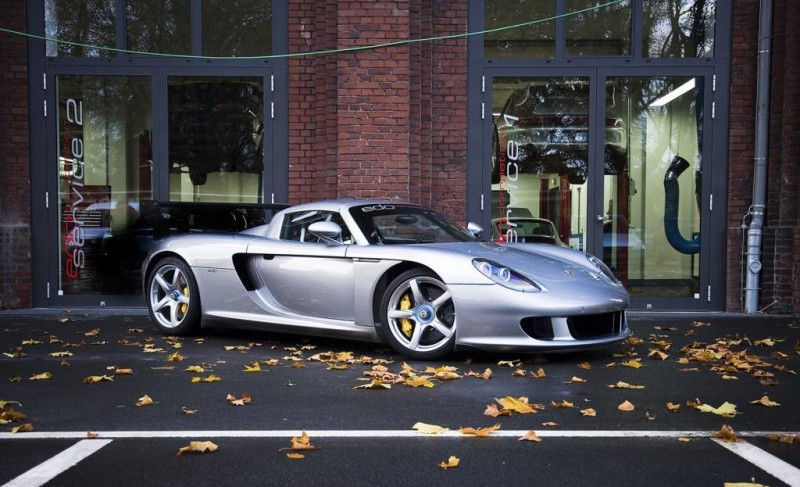 The Porsche Carrera GT is well equipped with notable technologies, which includes inboard suspension, a pure Carbon fiber monocoque & sub-frame, with dry sump lubrication. The sub-frame and carbon fiber monocoque were produced by the ATR Composite Group, Italy. GT-model runs at a top speed of 205mph, reaching 100mph in about 6 plus seconds. Riding at a speed of about 70 mph, the Porsche Carrera GT raises its rear wings to keep balance and reduce lift. The car's front and rear suspensions consist of anti-roll bar, shock absorbers that are actuated with pushrod, and dampers.