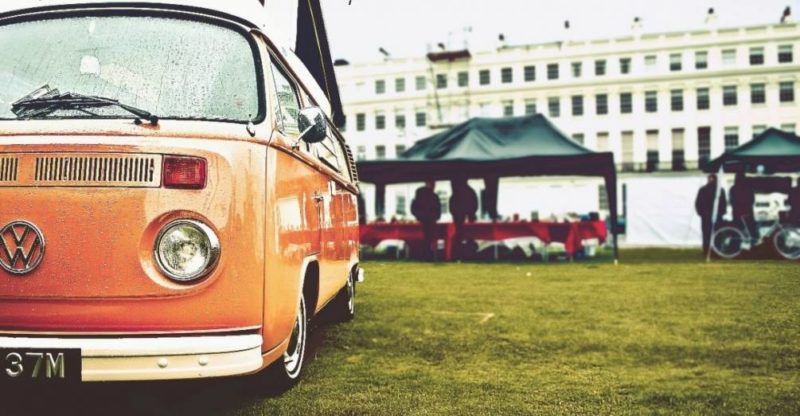 7 passenger cars are very convenient and comfortable. Usually, they are associated only with minivans. Many people don't know that SUVs or minibusses can also be the 7 passenger cars. We decided to tell you what the types of cars with 7 seats are.





Minivan – family 7 passenger car with 5 doors, which are arranged in three rows (car blog – AboutCersReviews)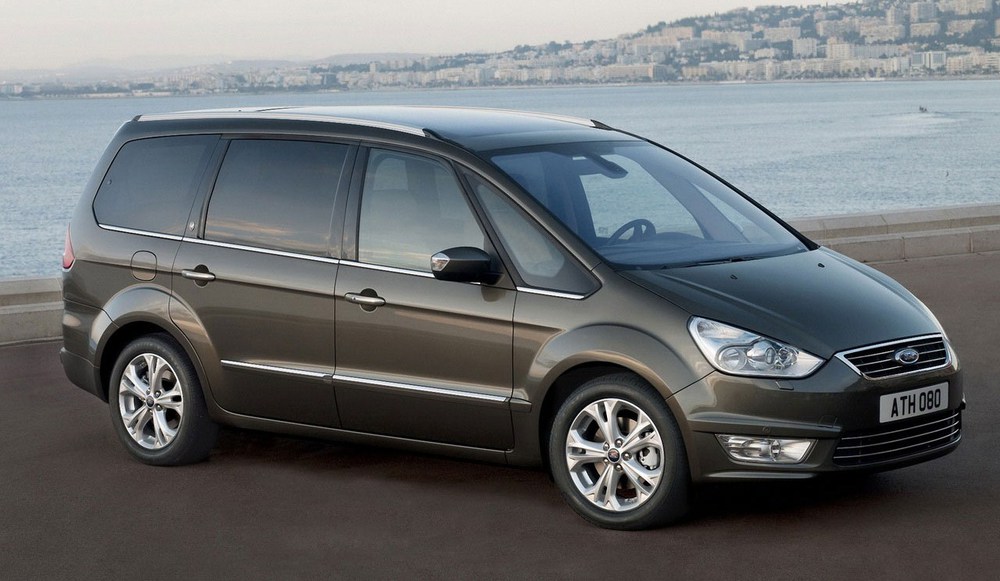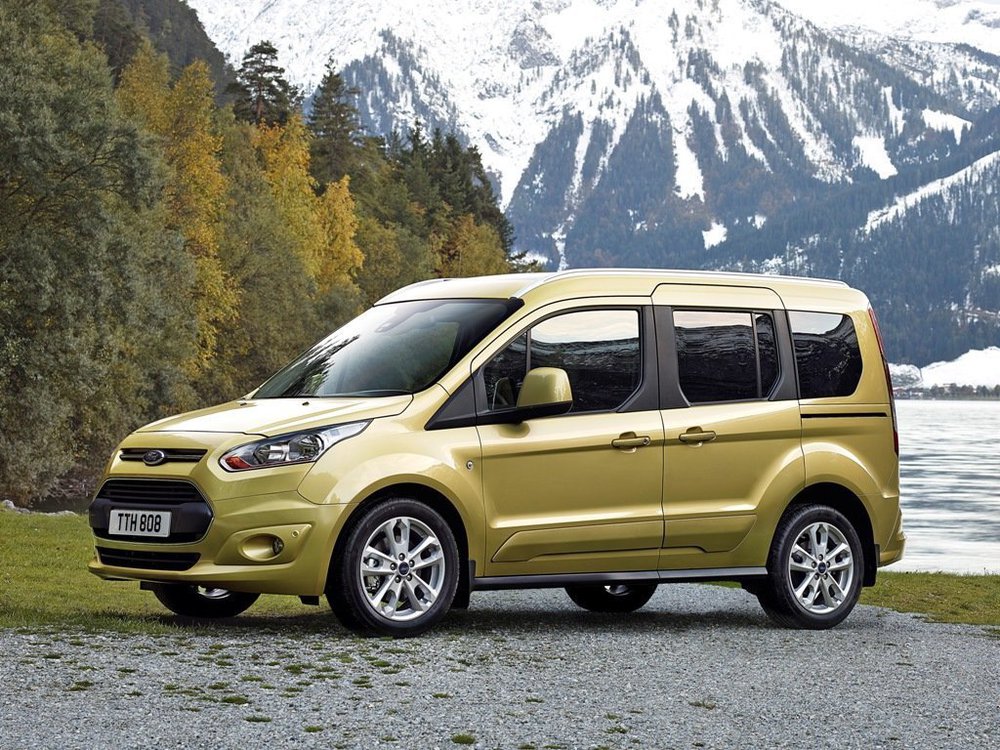 Crossover – a large five-door car that is very similar to the SUV, but has less power than last one. It has high ground clearance and can be with drivetrain:
2-wheel drive
4-wheel drive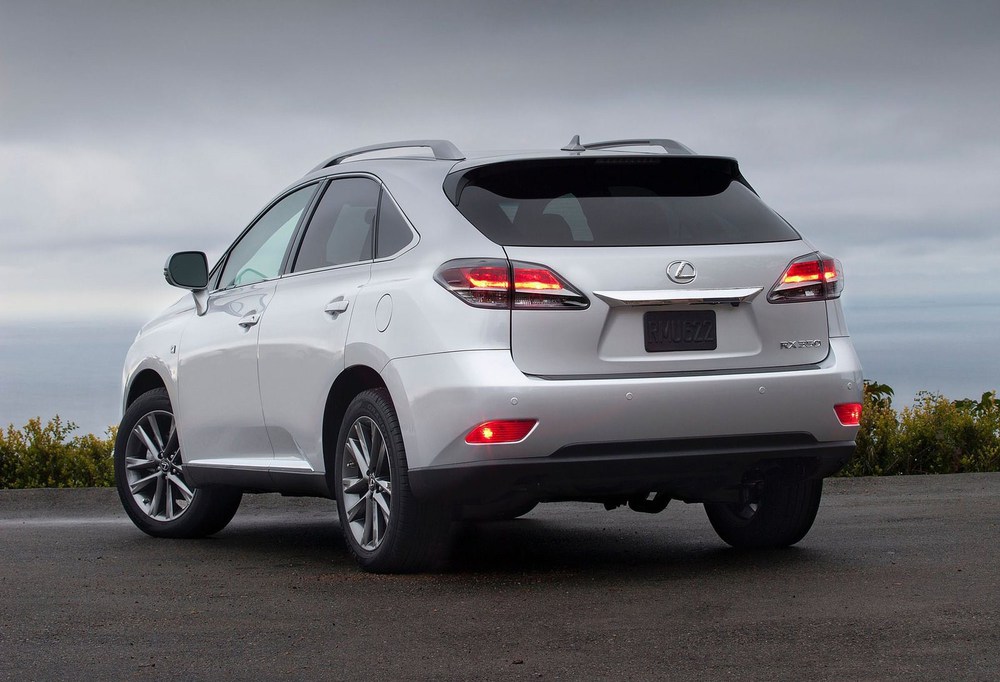 SUV – a powerful off-road car with 5-8 passengers seats. Usually, it has high ground clearance as crossover and 4-wheel drivetrain. On this car, everyone can drive on the most impassable roads. The most popular SUVs in the US are Ford and Toyota.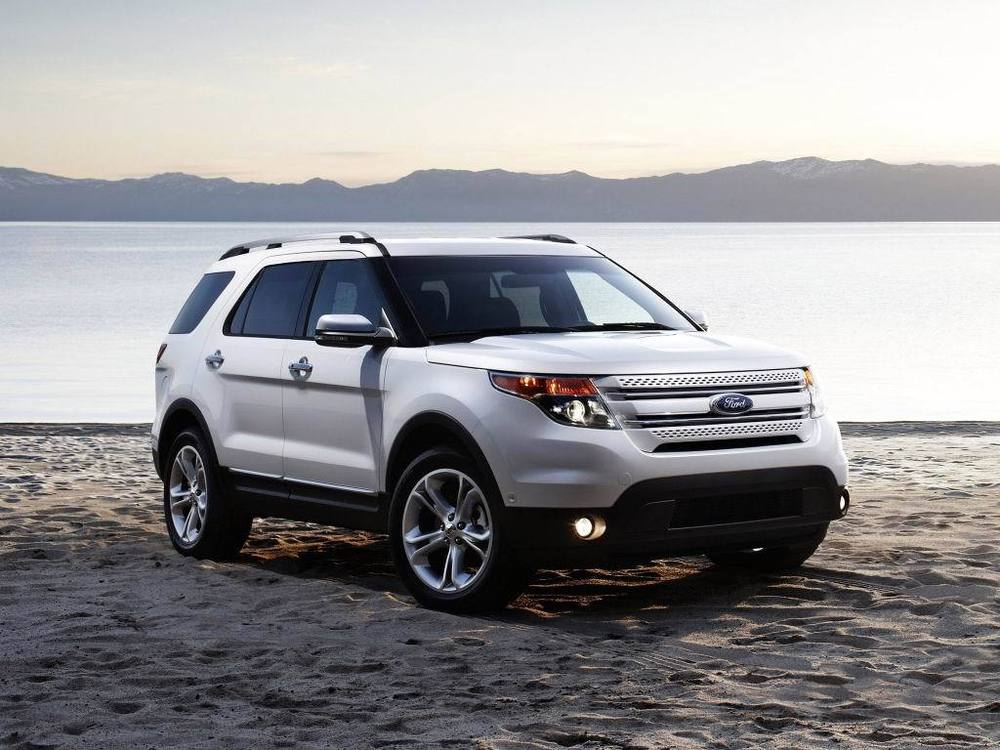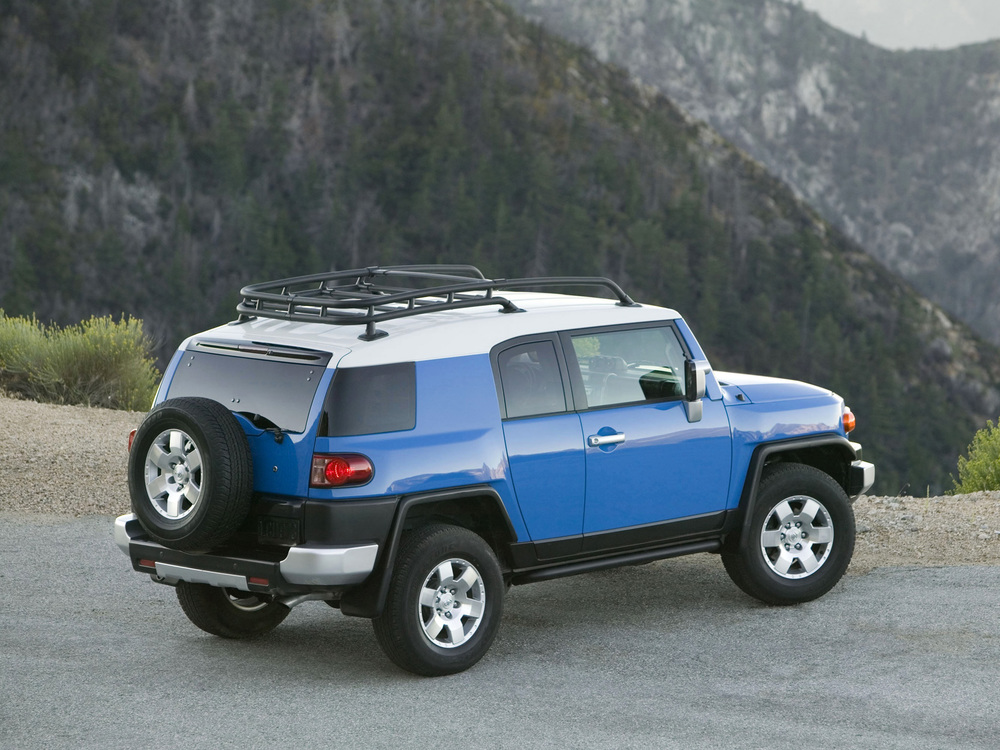 Minibus – small bus for 7 or more passengers. Most popular minibusses in the world are:
Ford Transit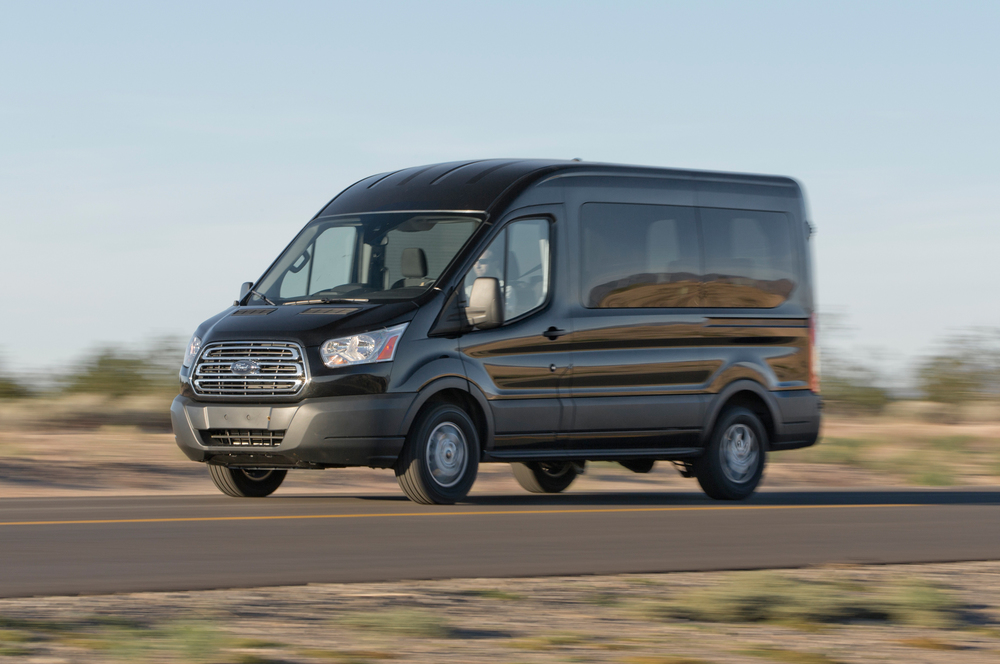 M-B Sprinter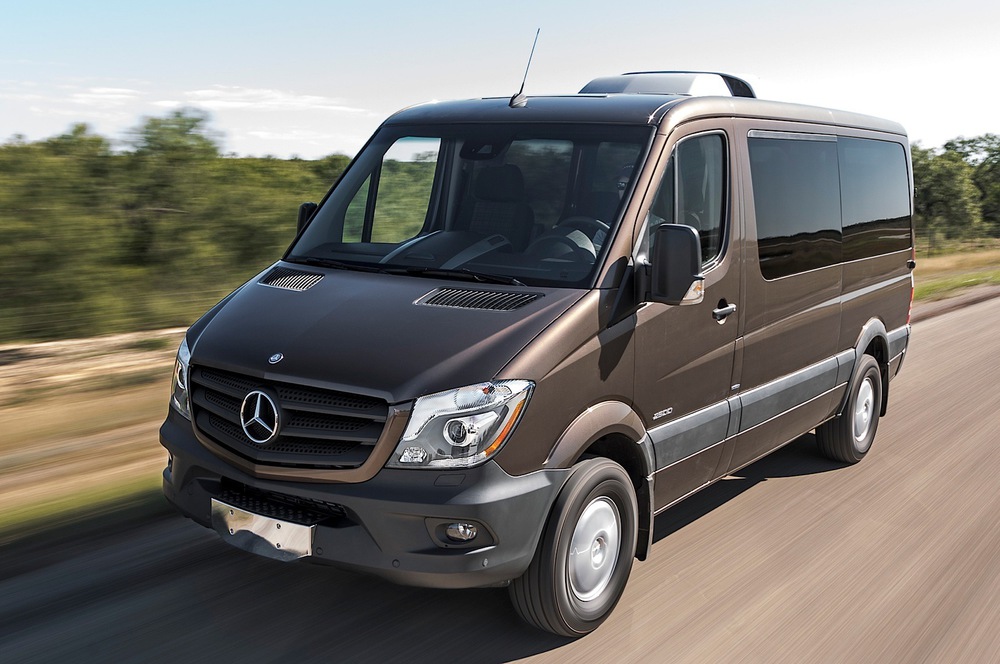 MBenz Vito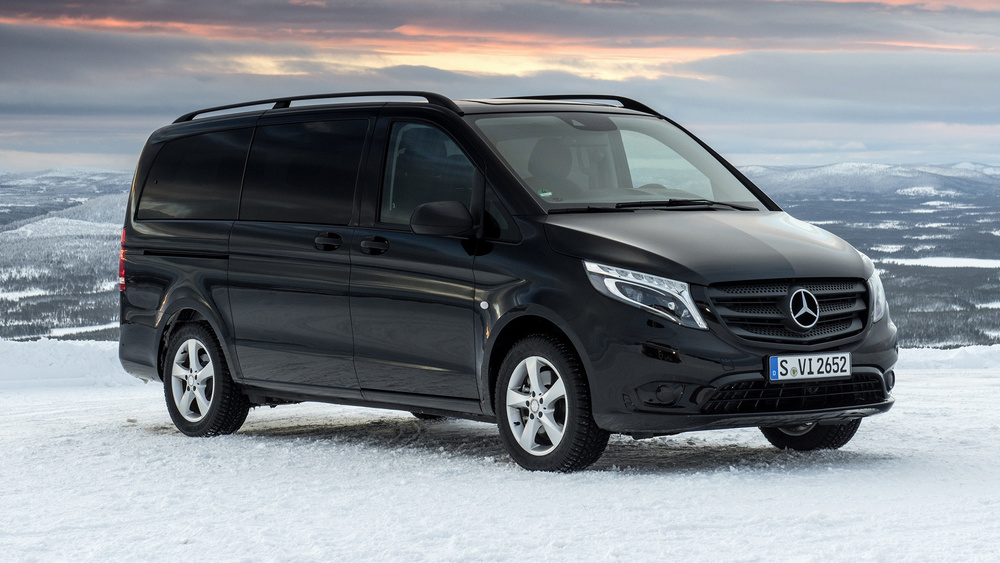 Salon of the 7 Passenger Car
scheme 2+3+2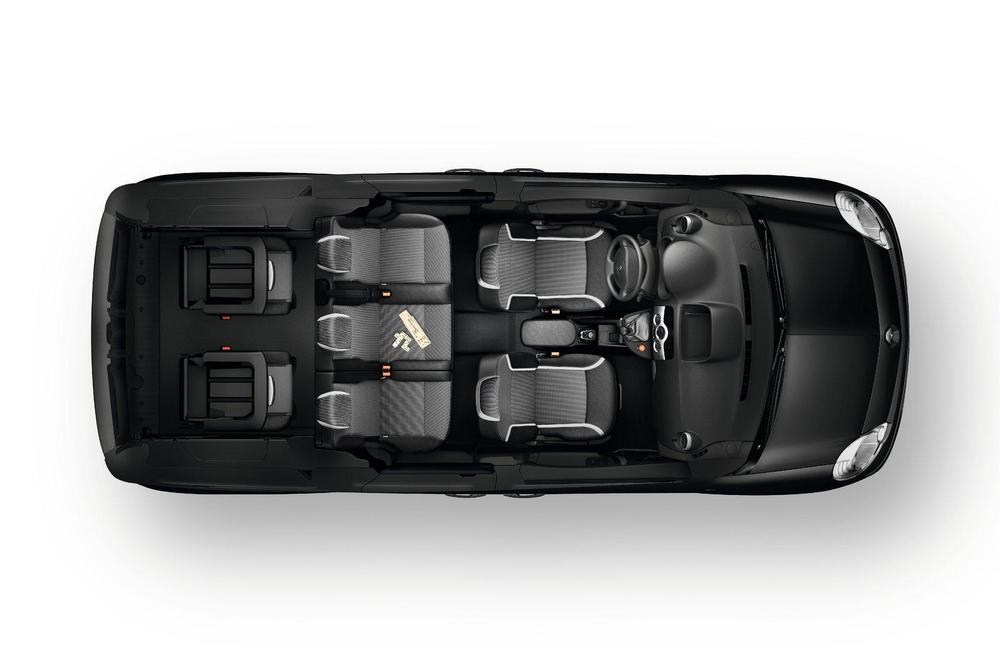 This scheme applies to all types of 7 passenger cars
scheme 2+3+3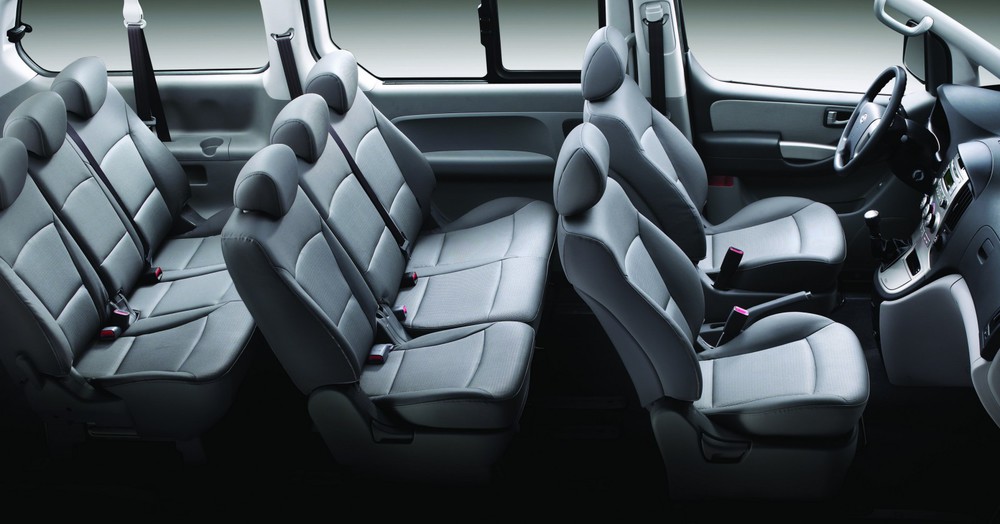 This scheme is used in 7 passenger SUVs