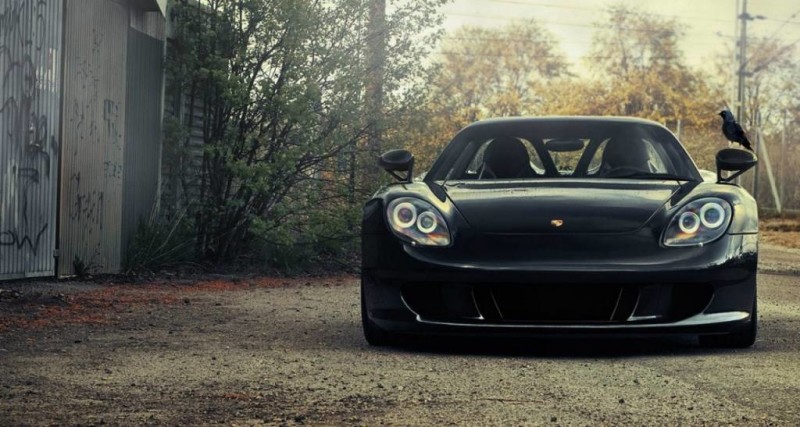 The Porsche Carrera GT is a supercar by Porsche, with its engine centered at the back middle. This model was produced between 2004 – 2007 in Leipzig, Germany, with the code name > Project Code 980. It awes you with its absurd top fast speed, that can run up to 208mph. The Porsche Carrera GT was named as the number one sports car of the 2000's in the list of the Top Sports Cars Of The 2000's (actual info – Feb. 2017), by the Sports Car International, and as the number 8th in the list of the Top Sports Cars Of All Time.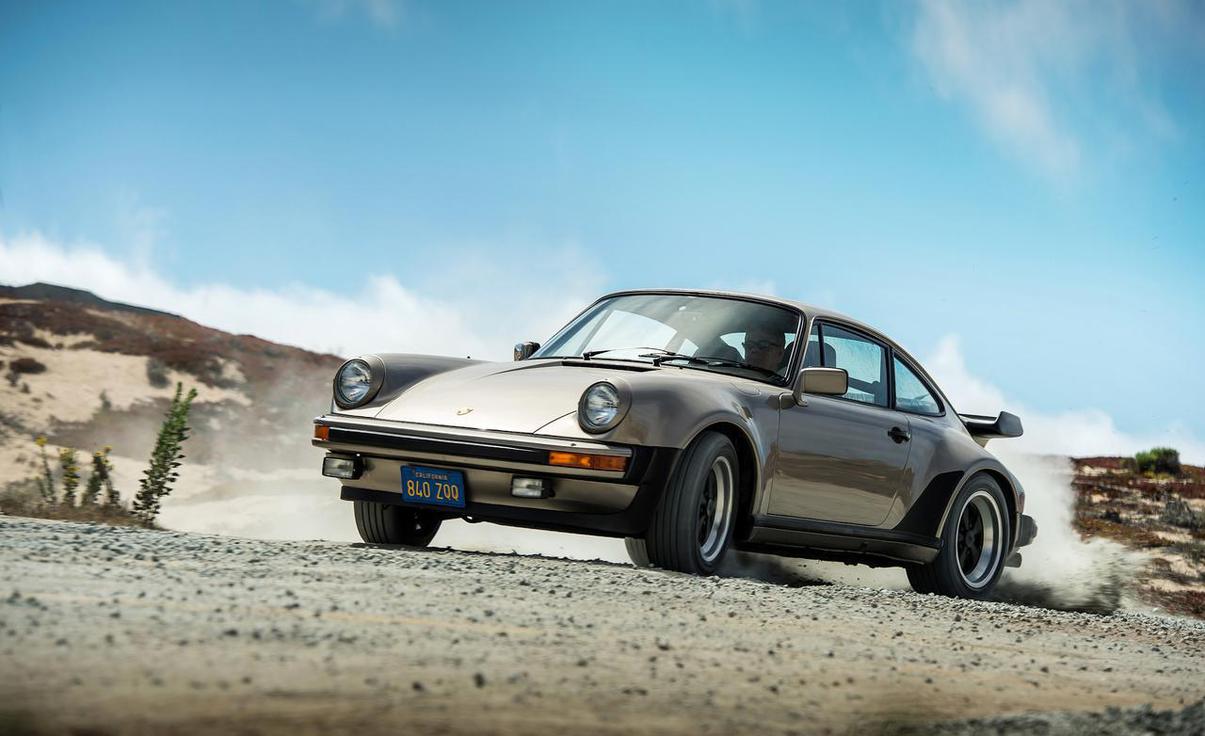 5 of the most popular cars with the turbo in the history of the automotive industry (updated 2017 February).
All auto in our ranking are legendary and known all over the world.